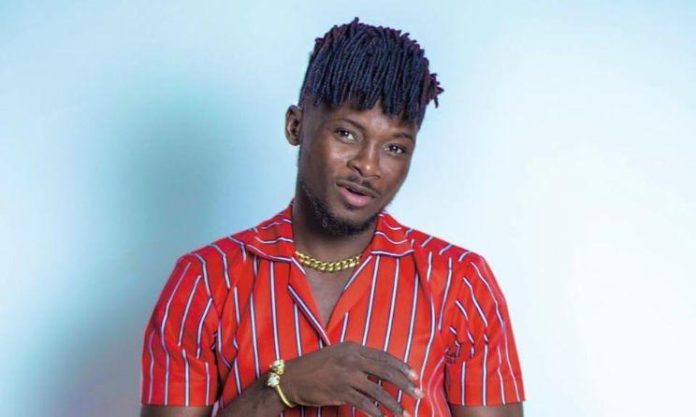 Ladies were like "scarecrows" to multiple award-winning artiste, Kuami Eugene.
It was a tussle for the young artiste to even start a conversation with a girl, let alone propose to her.
Speaking on The Doreen Avio Show, which airs on Joy Prime, the 'Angela' hitmaker revealed that his upbringing made him scared of ladies.
"Because of how my mother raised me, I used to be really afraid of ladies; like, really scared. My mum was that 'This is good, that is not', 'Don't do this or don't do that.' So until you're about 22 years old, you don't have the right to decide for yourself. Even to choose a partner at that age, you don't have the right," he indicated.
When asked whether he is still afraid of ladies, the rock star said, "Now no," after a bit of hesitation.
The 2019 Vodafone Ghana Music Awards (VGMA) Artiste of the Year further said that at the age of 16, he had a girl who was harassing him and that he would not consider her as a girlfriend.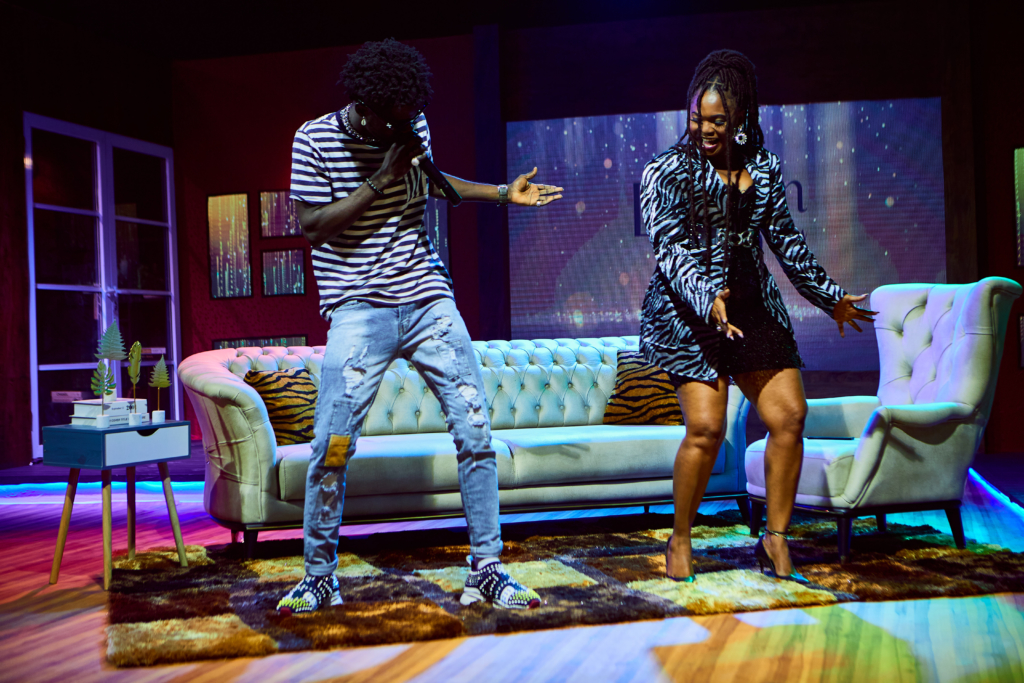 There have been constant talks about Kuami Eugene's constantly changing looks, but the highlife and Afrobeat singer-songwriter is not perturbed.
Some have suggested that the phenomenon may affect the brand of the 27-year-old artiste.
He added that, "Where I come from you don't decide for me. I do what I like because I came here alone. My mum is the only person who can actually decide for me, and probably my dad. I mean and Almighty God…Besides her (my mum); I'm past 20; any decision I make in life now should be because I want to make that decision. It shouldn't be because someone somewhere won't be okay with it. Or someone feels I should look like this or wear this or put this on…If I don't feel like doing it, you're not going to stop me."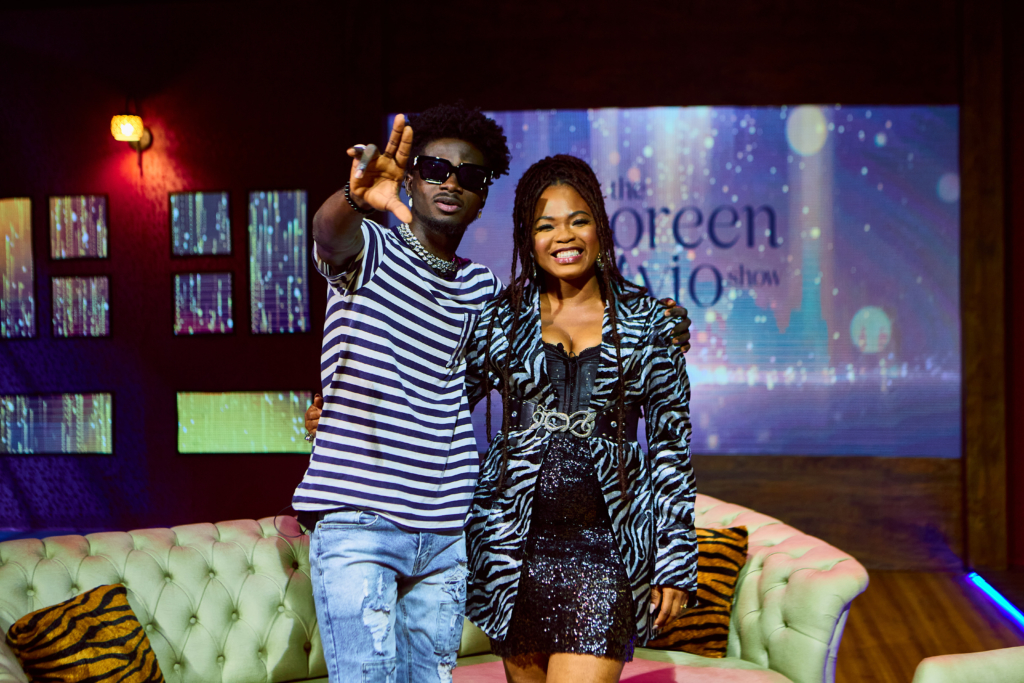 Kuami Eugene also told Doreen Avio that losing the fame he has acquired is his greatest fear in life.
According to him, it will be a nightmare not to be recognised as the rock star he has always been, right from the very first day he held onto the microphone.
"My greatest fear is to wake up one morning and realise I'm not this rockstar. Imagine I wake up and go to the mall, and nobody says 'Rockstar.' I will ask myself if I didn't sleep well. I mean, I get people asking me, don't you get tired when people are on your leg everywhere? You don't get to come stand in a queue like us anymore? I tell them it's my job. "Do you think I'd rather get by without being recognised like you?" he asks.
The Lynx Entertainment cum EMPIRE Distribution signee believes money can acquire fame.
He described it as a travesty to be the world's most famous musician without money.