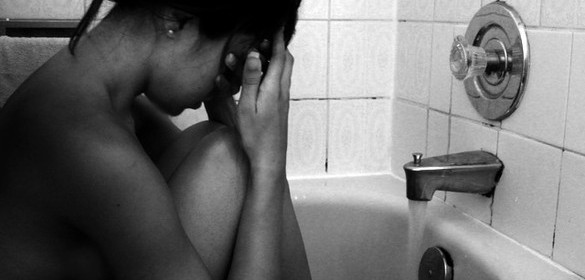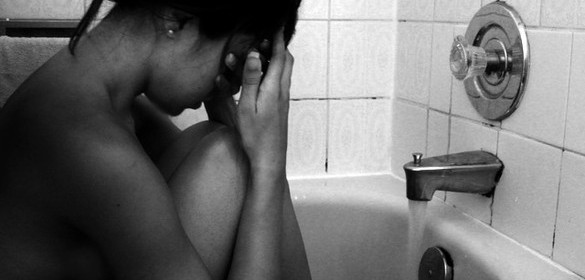 I have been married for three years, and for those three years, I have been imprisoned by my conscience.
Before I met my husband, I was seeing my senior brother's friend. He was very good to me so I did not hesitate to accept his proposal when he asked me out.
ALSO READ: She faked pregnancy to ruin my marriage just so she could get an iPhone
I loved him so much and for fear of losing him, I decided to trap him with pregnancy so he marries me.
The first time we had sex, it was good. I decided to use that moment to trap him.
In the following month, I told him I was pregnant and that I was not going to abort it.
I told him to go and see my parents so he marries me but no! He wasn't ready. I tried so hard but he wouldn't listen.
ALSO READ: Mum's rent caused me to fake pregnancy
He wanted me to abort the pregnancy no matter the amount involved. I demanded for 5,000 cedis but he said he had only 3,000 cedis to give me.
I took the money and left. After the supposed abortion, I went back to him but he said he didn't want me again anymore.
I lost a good relationship because of a lie I decided to tell and my quest for money.
I don't know what led me into doing that but till today, I still live with that guilt and it hurts very badly.
************************************************************************
EDITOR'S NOTE: The fake pregnancy series are real accounts of ladies who have had to fake pregnancies for one reason or the other. As an editorial policy, we have left out the names of the victims or the perpetrators. The diaries run on Mondays, Wednesdays and Fridays. The diaries are run by adomonline.com in collaboration with Portia Mamavi Goh, a Journalist. Do well to leave your comments after reading them.