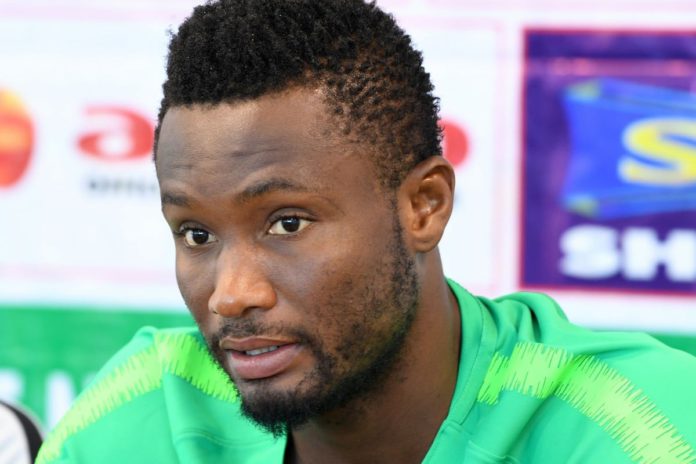 Former Super Eagles captain, John Obi Mikel, has explained that in 2018, he spent a "crazy amount of money" to gain the release of his father, Pa Michael, from a kidnapper's lair.
Five years ago, the father of the football hero was kidnapped together with his driver, Ishaya John, as they traveled from Jos, Plateau State, to Enugu.
In an interview with Dubai Eye 103.8 Sport, he recalled how he learned of his father's kidnapping roughly four hours prior to Nigeria's 2018 World Cup match against Argentina.
He described how a family member instructed him to call the kidnappers on a specific number, which he did and was then told to pay a ransom.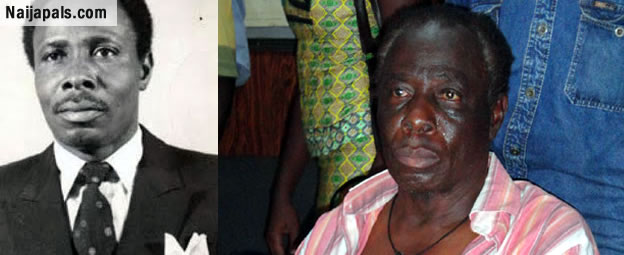 The ex-Chelsea midfielfielder also revealed that although he was saddened by the news, he had to put it aside and play the match.
Below is his narration;
Quote
"I was emotionally distraught and I had to make the decision about whether I was mentally ready to play. I was confused. I did not know what to do but, in the end, I knew that I could not let 180 million Nigerians down. I had to shut it out of my head and go and represent my country first. I could not even inform the coaches or NFF staff and only a very tight circle of my friends knew.
I was told that they would shoot my dad instantly if I reported to the authorities or told anybody. I also did not want to discuss it with the coach [Gernot Rohr] because I did not want my issue to become a distraction to him or the rest of the team on the day of such an important game. As much as I wanted to discuss it with the coach, I could not.
The abductors then started calling the families to demand a ransom of N10 million but the operatives acting on intelligence information swooped on them. A gun duel ensued which forced the hoodlums to abandon their victims inside the forest and they were promptly rescued.
They [the kidnappers] said listen, we know, it is Mikel he would pay. If he doesn't, we are going to shoot his dad. They said they had nothing to lose. They would shoot my dad and dump him somewhere.
It was horrible. After the game, I got back on the phone, tried to negotiate with them and spoke with them. They were calling some ridiculous amount of money for a start, and in the end, I still had to pay some crazy amount of money to get my dad out.
Even now, I still go through it. Even when I got a flashback, I had to speak to the guys on the phone. There was a gunpoint at his head. They said they would shoot him, kill him. I have not told my kids about it, but a few months ago, they looked at my phone and saw the news about it. Obviously, I have not told them about it because they are young kids, 7 years, but one day when they grow up, I will be able to share the story with them."