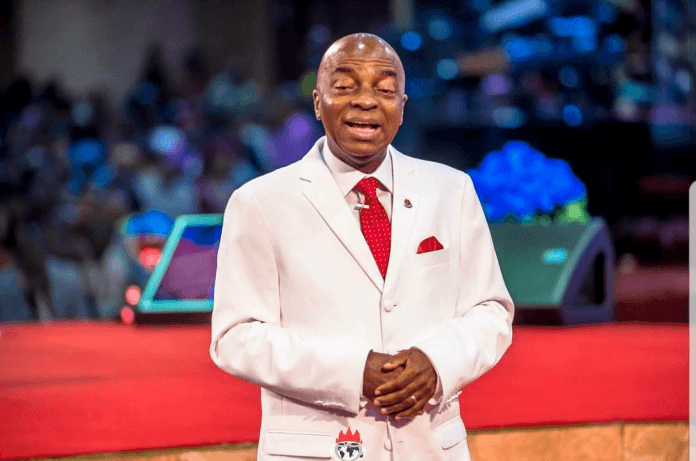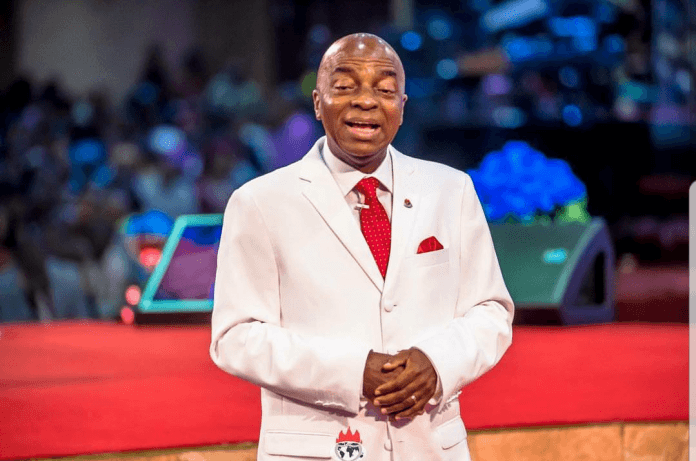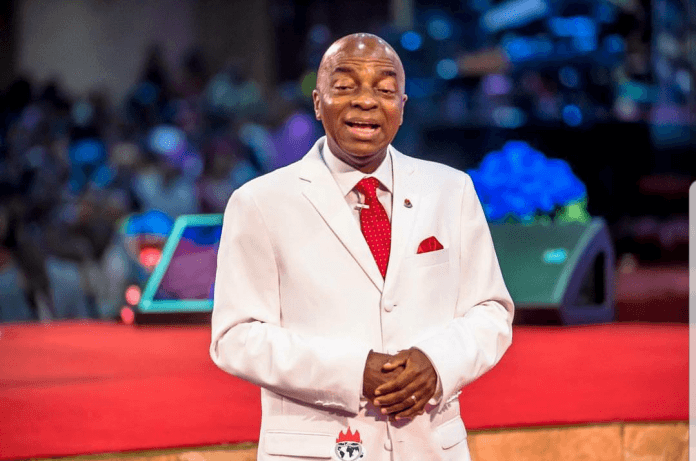 The issue about tithing is a major topic amongst a faction of Christians. Whilst many believe tithing was under the Mosaic law and hence it's not relevant today, others believe tithing is an obligation for every Christian.
One of the richest men of God in the world, Bishop David Oyedepo suggested that paying tithes enriches him so now he carts his tithe to God in trailer loads.
READ: Video: Transgender believes it was God's plan to change from male to female

The founder and leader of Winners Chapel International made this revelation in a recent sermon he preached in church.
He noted that since 1982 when he started tithing till date, he has never failed in paying his tithe and has continued to prosper on all sides.
READ: Audio: Spiritual protection can't prevent Jihadist attack – Prophet
"You don't have to steal to shine, you don't have to rob to prosper. If it is pastoring/founding a church that makes people prosper, there are many pastors/church founders who are paupers.
"You can't go up except by tithing. From 1982 till date, my tithe hasn't failed once; now I cart it to God in trailer loads," he revealed.
READ: Govt reacts to Radio Gold, Radio XYZ shutdown
Source: ghbase.com