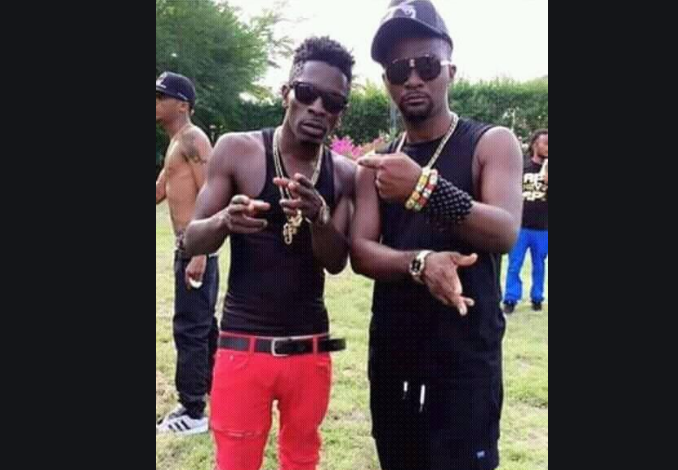 Entertainment critic Mr Logic says he is the brain behind Shatta Wale's current name.
According to him, he recommended to the dancehall king, his current name and that has been the artiste's trademark.
"Shatter was Bandana and whenever he sang he used the Wale name. He already had the Shatta Movement. So I recommended he used both names," he narrated on Hitz FM's Daybreak Hitz with Andy Dosty.
SEE THIS: Yvonne Nelson answers lingering question about her future in politics [Video]
Shatta Wale
He further narrated that, "he had another name aside from the Bandana which was vibrant on the street but prior to his comeback recently, he mentioned Shatta Wale in his hit song Dancehall King, it sounded so well to me so I recommended it to him which he accepted and that has been his trademark name ."
ALSO SEE: Kanye West's 'Jesus Is King' just became his ninth consecutive No. 1 album, tying Eminem's record
"I believe in names because as an artist or an individual, names matter so much," he said.