A 35-year-old man has been remanded into prison custody by the Kasoa District Magistrate Court for allegedly killing his wife at Nyanyano Kakraba in the Central Region.
Emmanuel Akpeh is under investigation for murder and is expected to re-appear in court on 6th December 2017.
A family member of the deceased, John Gohoho, told Adom News' Kofi Adjei that the sister had informed the family of the inhumane treatment meted out to her by the husband prior to her death.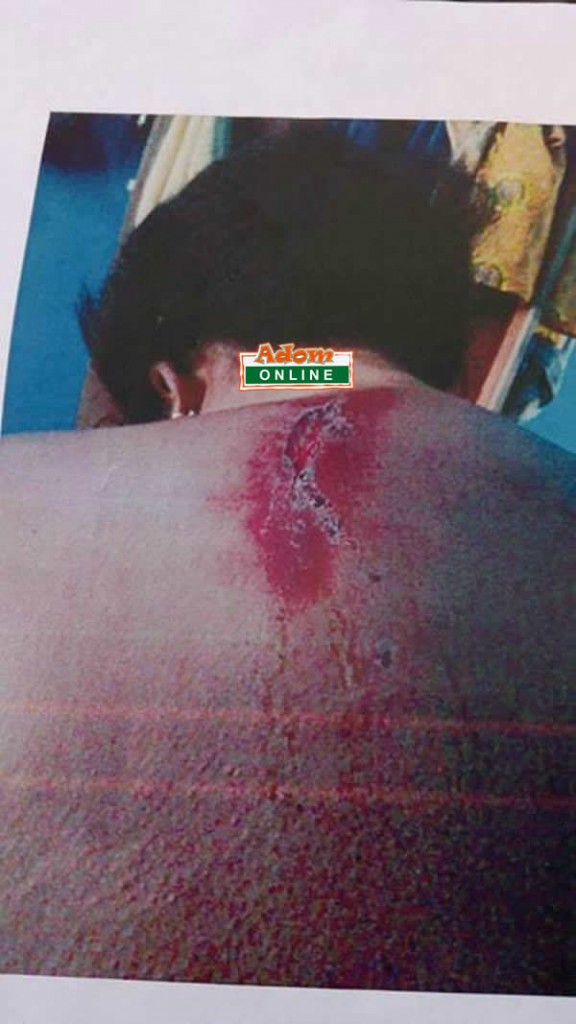 He said on that fateful day, his sister, Dela Kutorglo, 29 years had a misunderstanding with her husband after she prevented their son from playing with her mobile phone.
John Gohoho said the man who suspected the wife of having extra-marital affair seized the mobile phone from the wife.
According to him, Emmanuel got infuriated when the woman confronted him.
He picked up a stick and hit her leaving a deep cut at her back.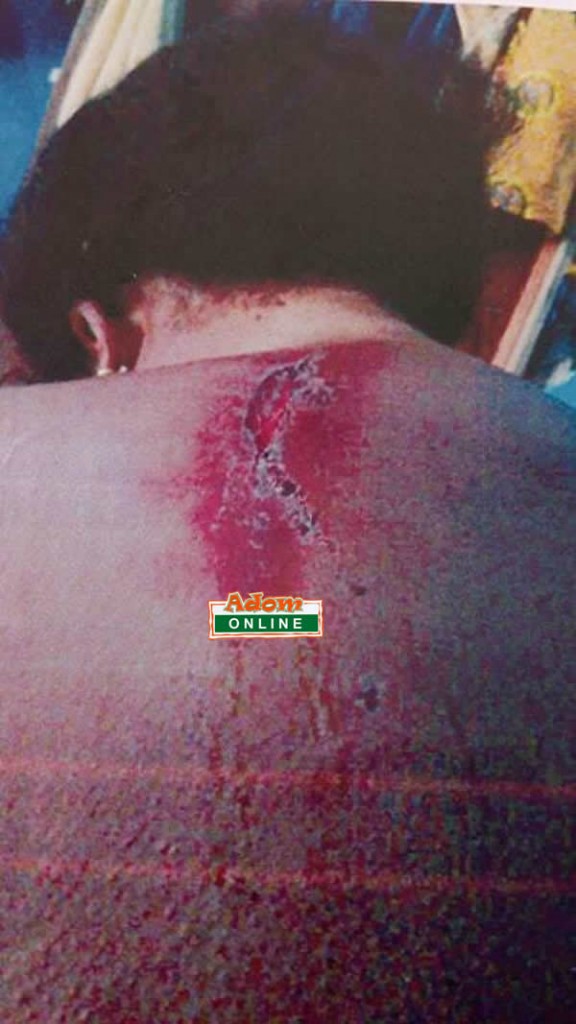 After the act, Emmanuel went away leaving his wife to bleed profusely on the floor.
John Gohoho said, the mother of two was rushed to the hospital but died upon arrival.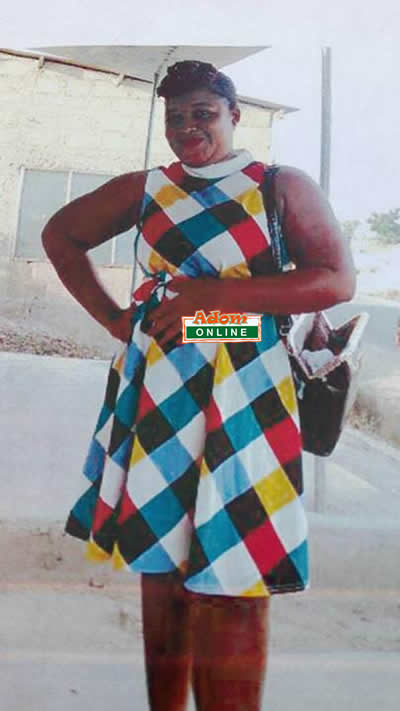 The Nyanyano District Police Commander, Supt Poku Aikins who confirmed the incident to Adom News said the police are conducting further investigations into the incident.
Click on attached audio for more