Founder and leader of the Glorious Word Power Ministry, Rev Isaac Owusu Bempah has said pastors showing off their wealth on social media are the poorest in the country.
According to him, showing off luxury cars and mansions on social media are acts of immaturity.
Some pastors in the country have incurred the wrath of many for boasting about their wealth.
Key amongst them are the founder and leader of International Godsway Church, Bishop Daniel Obinim and Reverend Obofour of the Anointed Chapel.
READ: Retraction and apology to John Mahama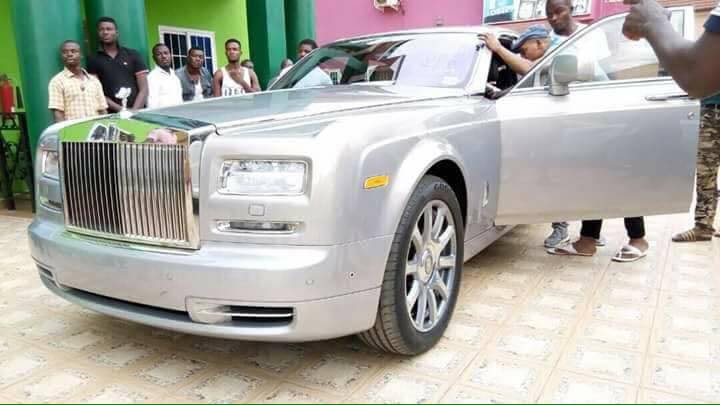 Angel Obinim as he is popularly called bought a Range Rover Vogue Series II customized with number plate "Obinim 1- 2017′.
He said the car is worth over $160,000 which brings the number of cars in Obinim's fleet to: eight (8) Range Rovers, five (5) Infinity SUVs and three (3) Chryslers and the new Range Rover Vogue.
Also, his archrival, Rev. Obofour who is the founder and leader of Anointed Palace Chapel also wowed social media with his all-new plush Rolls Royce Ghost which he recently purchased at a cost of $ 450,000 dollars.
READ: Woyome settles ¢4.6m of ¢51m debt
The video also showed some other expensive fleet of cars reported to be owned by the man of God.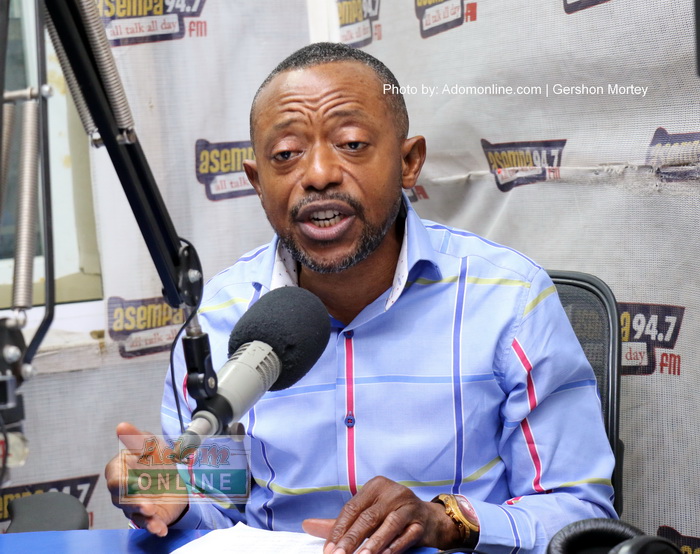 But this show of opulence, Rev Isaac Owusu Bempah on Asempa FM's Ekosii Sen programme, Monday, said is borne out of ignorance.
He explained that many filthy rich pastors including leader of the Action Chapel International, Archbishop Nicholas Duncan-Williams and Dag Heward-Mills of the Light House Chapel will not show their wealth on social media like these latter-day saints.
READ: PHOTO: Completed Okaikrom Health Centre left to rot
"These young pastors are immature because many of us have more of the cars and the money but we are quite" he added.
Rev Owusu Bempah advised the young pastors to focus on their calling than glorifying the spirit of mammon.