Flagbearer hopeful of the opposition National Democratic Congress (NDC), Professor Joshua Alabi says President Akufo-Addo is surrounded by appointees and cohorts that prevent people from seeing him.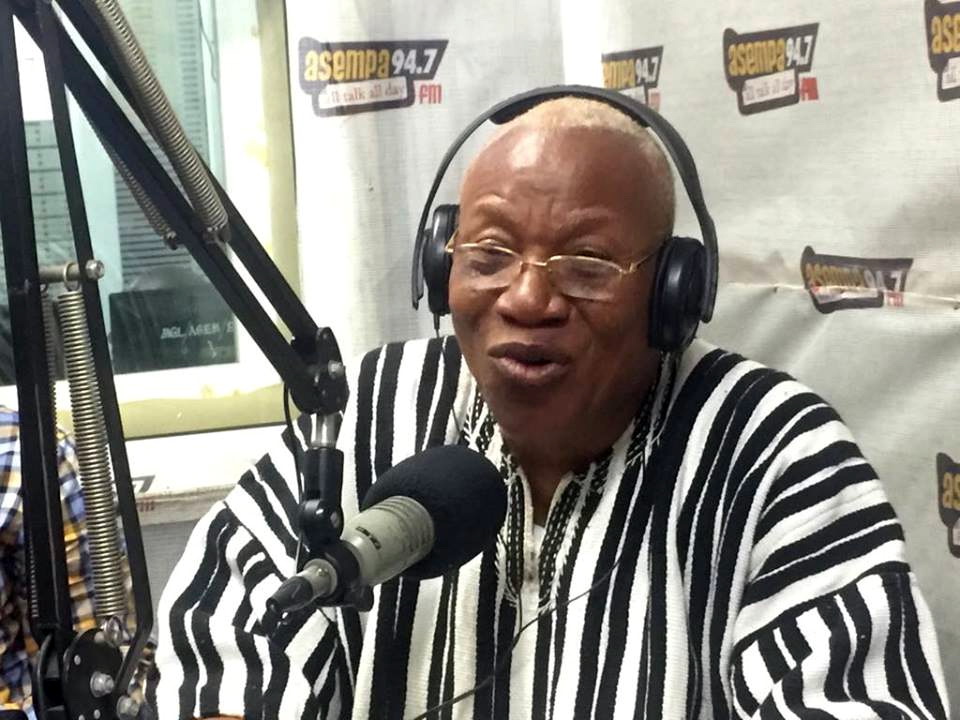 He says the presence of vigilante groups such as Delta and Invincible Forces has not only crowded the president from reach but also scare people, especially him (Prof Alabi) from getting close to the President.
READ ALSO: Police probes suspected murder of okada rider
"I wish I could meet the president so that I tell him what he has done well and what he has not but I'm scared to get close to the Jubilee house because he is surrounded by some militants also known as Delta Force to cause commotion and so I won't venture," he said.
READ MORE: 13 NDC executives resign in Akwatia
Mr. Alabi says the first year of the Akufo-Addo-led government was characterized by "multiple increases in fuel prices" and utilities, a situation he says forced Ghanaians into hardship.
He has however, credited the President for establishing the office of Special Prosecutor.
LISTEN: HOT AUDIO: I transformed UPSA into a world-class institution- Prof Alabi
The Russian-trained politician and academic served in various capacities under the erstwhile National Democratic Congress (NDC) under ex-President Jerry Rawlings including being Member of Parliament for Krowor in Greater Accra and Minister of State for Greater Accra and Northern regions.