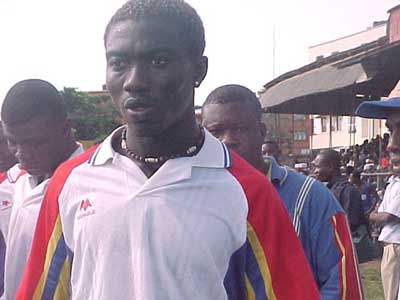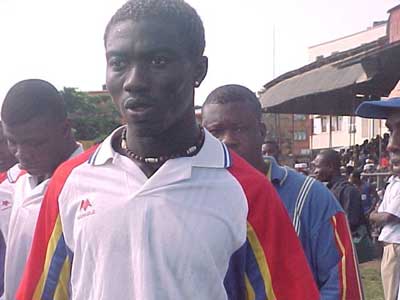 Former Accra Hearts of Oak winger, Bernard Don-Bortey has debunked the assertion that the hairstyle of a football player has an influence on his play.
After the Black Satellites failure to qualify from the group stage of the 2019 U-20 Africa Championship in Niger, it became a talk of the town that the awful performance of the players was due to their frightening hairstyles.
The former GHAPOHA Star in reacting to those purported irrelevant comments stated on Asempa FM's Scoreboard show that hairstyle does not play football and that Ghana was not ready for the tournament due to the state of Ghana football currently.
"We shouldn't lay emphasis on the players' hairstyles. Ghana is not ready for anything so we should come back and correct our mistakes and wake up again. It is Ghana football that has gone down and not the hairstyle of the players. Does hair play football," he questioned.
According to Bortey, the accolade "Dong Dada Diouf" which is in reference to Senegalese forward, El Hadji Diouf, is the fact that he has something in common with the Senegalese with respect to his style of play and hairstyle.
"The hairstyle I did, Diouf [El Hadji] of Senegal did it and I copied.  It was just for identification purposes. I wanted to be identified and be different. I sometimes use coloured boots for people to know this is Bernard Don-Bortey," he clarified.
The 'Serial Killer', as he is affectionately called, in June 2002, won the league with Hearts of Oak under the tutelage of late Herbert Addo and shared the Top Scorer award with Charles Asampong Taylor.