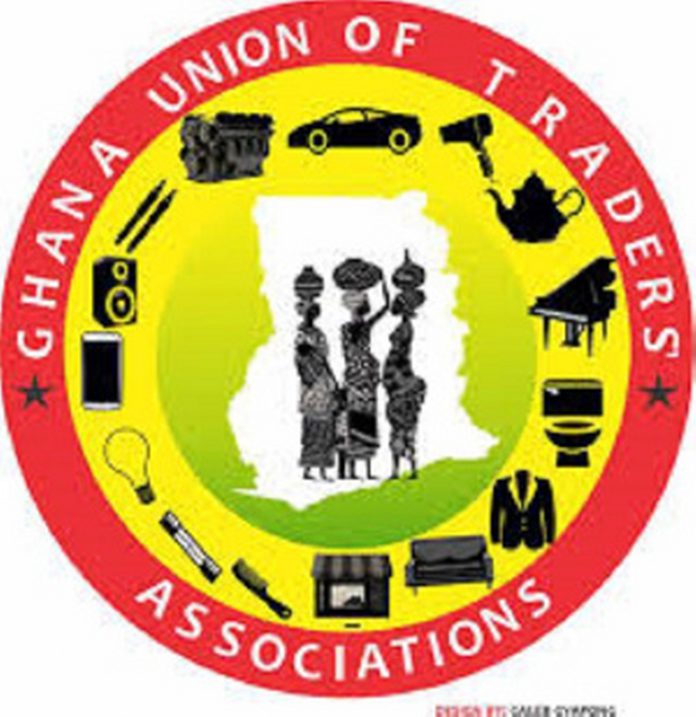 The Ghana Traders Union Association (GUTA) has warned of dire consequences if the Ghana Revenue Authority (GRA) continues to harass them over non-VAT compliance.
GUTA cannot fathom why members will pay VAT at the ports and will be chased again at their shops to pay additional VAT on goods sold to customers
In an interview on Adom FM's morning showDwaso Nsem, GUTA Vice President, Clement Boateng said the situation, if it persists, will compel traders to increase the prices of goods.
"No trader is Father Christmas, so we will definitely pass on the cost to the consumer. We have a competitive market, so you can't always increase your goods, but how can you sell, make your turnover, and repay your loans?" he said.
Mr Boateng lamented that, the cost of doing business in Ghana is always high.
He wonders why the government cannot create a favourable business environment just as it is being done for traders in other African and European countries.
"In as much as we always consider Ghanaians in deciding prices, the government must also be able to put in place some measures that will create respite for consumers. The economy is stressed. Traders must not be blamed for the fluctuating prices because it is the government who has failed to act," he added.