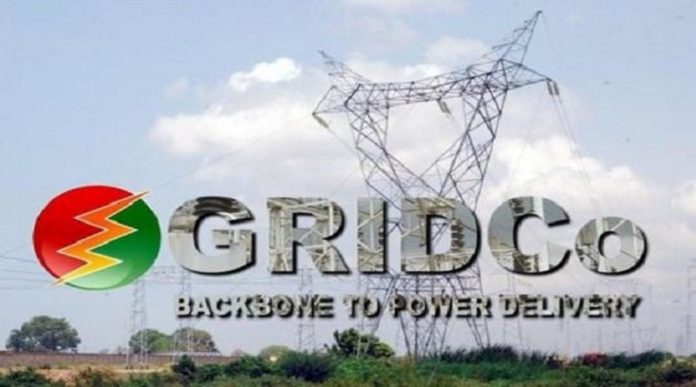 The Akosombo Branch Chairman of the Ghana Grid Company Limited (GRIDCo), Asante Guggisberg, has made a shocking revelation about equipment used by the power transmission company.
READ THIS: 72-year-old retiree loses marriage for starving wife of s3x
According to him, some of the equipment currently used by GRIDCo were installed in 1966. He said the company's network system for instance is really old and needs to be replaced.    
SEE THIS: Six remanded over Mankessim shooting [Audio]
"Some of our equipment were installed in 1966, insulator lines from Aboadze thermal plant to Mallam are all rusted, they are obsolete and we don't have the money to replace them because the monies owed us are not being paid," he noted in an interview on Adom FM's Dwaso Nsem on Wednesday.
GRIDCo runs the National Interconnected Transmission System which ensures the transmission of electricity from wholesale suppliers (generating companies) to bulk customers, which include the Electricity Company of Ghana (ECG) and Northern Electricity Distribution Company (NEDCo).
READ ALSO: Teenage student jailed for making sexual advances at stepmother
Management of the power transmission company said debts owed it by Volta Aluminum Company (VALCO), ECG and NEDCo are hampering the operations of the company.
The staff say as of March 1, 2019, ECG's outstanding debt to GRIDCo stood at GH¢ 607 million and another GH¢ 94,204,903.17, while VALCO owed it GH¢ 32,567,974.05 as well as a debt of GHs 177 million owed by NEDCo as at September 30, 2019.
SEE ALSO: Bagbin unhappy with 'peanuts' given to Ministry
GRIDCo is also demanding that, some GH¢ 250 million be paid the company by the Finance Minister in fulfillment of a directive by President Nana Akufo-Addo.
Staff of GRIDCo have announced a sit-down strike beginning Wednesday, December 11, 2019, until further notice.
THIS ALSO: Audio: Bagbin proposes establishment of "ways and means" committee
With weeks to the Christmas festivities, the indefinite sit-down strike by the GRIDCo staff will likely to lead to power cuts across the country.
Listen to audio above: