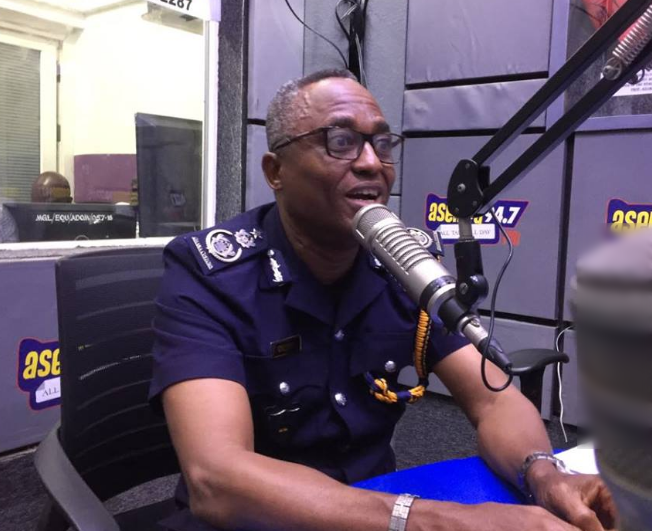 The Commissioner for the Customs Division of the Ghana Revenue Authority, Mr Isaac Crenstil has rated the success chalked by the port paperless system at 85%.
The paperless system was introduced by the government to check corrupt practices and streamline operations at the port.
The Vice President, Dr Mahamudu Bawumia in May 2017 made the announcement at a Port Efficiency Conference in Accra, where he stated the paperless system among two other policies were aimed at improving Ghana's Port sector.
ALSO: Mortar-carrying guests force Parliament to slash guests accompanying ministerial nominees [Audio]
Speaking on Asempa FM's Ekosii Sen Show, Mr Crenstil who commended the policy stated it had increased efficiency at the port of the country.
"The paperless system has helped to change the face
of our port. I will rate our success at 85% because it has helped to reduce the
cost of doing business due to the reduction in human interaction," he stated.
The Commissioner nonetheless stated that they are still faced with challenges which if not addressed may affect the progress of the system.
ALSO: Samson Lardy to chair GFA's Disciplinary Committee
"Our biggest challenge now is with our workers who still print their own papers for the customers who come to clear their goods though the system generates a waybill which is to be issued to the customers," he added.
The paperless policy aims at improving the clearance procedures at the Ports of Ghana by eliminating delays. It is also meant to improve ports efficiency for accelerated national development.
Source: Adomonline.com/Gertrude Otchere