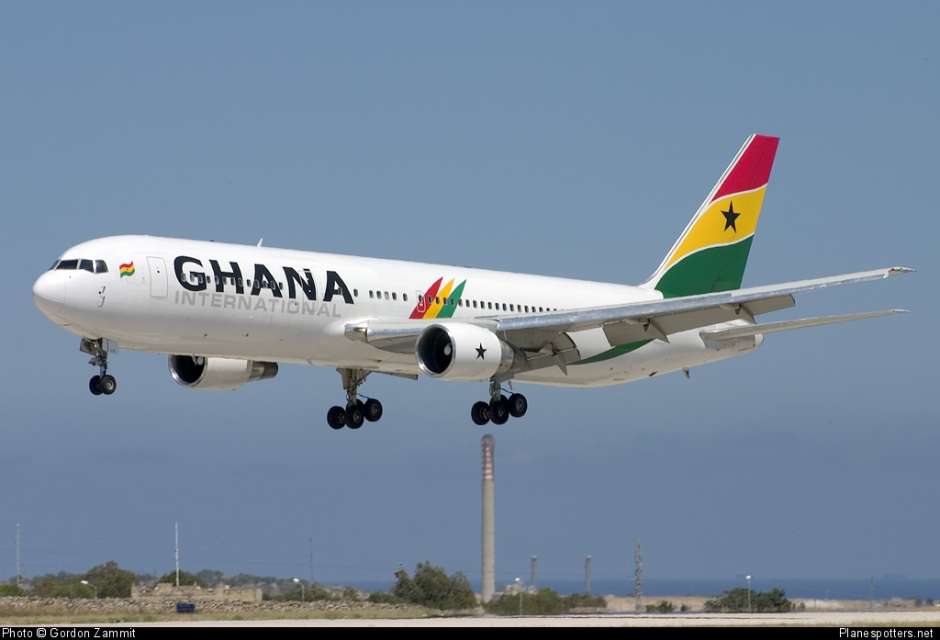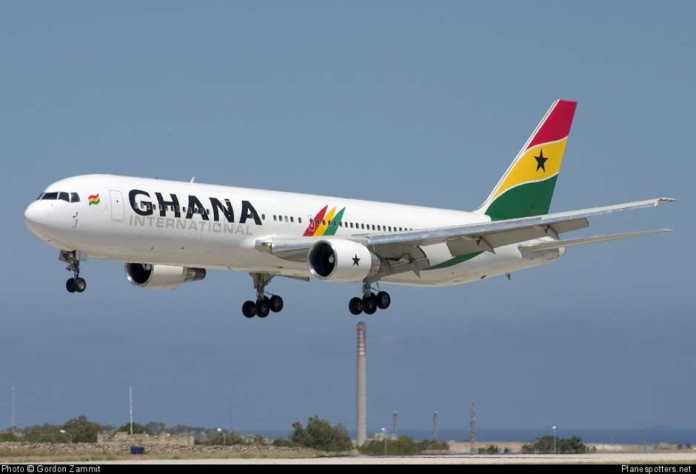 The government says it's optimistic of landing the much-anticipated home-based carrier by December 2018.
According to the deputy Aviation Minister, Kwabena Okyere Darko-Mensah, plans are far advanced through a Public Private Partnership to procure the carrier to boost domestic tourism.
Kwabena Okyere Darko-Mensah who is also the Member of Parliament for Takoradi made this known on Adom FM's Burning Issues programme.
The country has been without a national airline since 2010 when Ghana International Airlines ceased operation due to high indebtedness.
Some players in the aviation industry have called for Ghana to launch a national airline to deepen the country's participation in the aviation industry.
Successive governments, over the years, have been working to revive the national airline, but their plans are yet to materialise.
In February 2017 the immediate past Minister for Aviation, Cecilia Dapaah, hinted that Ghana would have its own national airline by 2019.
Cecilia Dapaah told Parliament's Appointments Committee that findings from a feasibility study for a new national airline will be assessed before a major decision is taken.
But Darko-Mensah has assured Ghanaians that government was putting measures in place to collaborate with the private sector to revive and sustain Ghana Airways.
He said the government will be the minority shareholder whiles the private sector will be a majority shareholder of the airline to sustain the carrier to mobilize the needed resources for the country's development.
Following the liquidation of Ghana's former national carrier, Ghana Airways in 2005 over high indebtedness, the government invited private participation in the establishment of a new national airline.
In 2004, Ghana International Airlines was established with the government owning 70 percent stake while a US consortium GIA-USA owned 30 percent.
This, however, did not stand the test of time as it collapsed after barely 6 years of operation.
The airline eventually folded up in 2010 over various issues including lack of funds and debts.