A 38-year-old man has been installed the Zongo Paramount Chief of Gomoa Akyampem Traditional Area in the Central region.
Sariky Tahirou Abdallah was honoured by the chiefs and people of the area for his massive contribution to the zongo community.
His paramountcy comprises of 152 townships including Gomoa Assin, Apam,  Gomoa Fetteh, Nyanyano, Potsin , Tuba and Langba.
Speaking to Adom News after his installation, Sariky Tahirou Abdallah called for total support from his subjects in order to promote massive developments in the area.
According to him, the area has not seen any serious development for a very long time due to leadership vacuum over the years.
As a development –oriented person, Sariky Tahirou Abdallah said he would embark on several initiatives to improve the wellbeing of the people.
As an immediate measure to curb the unemployment situation in the area, he said he has acquired a large parcel of land for cashew farming and has also collaborated with an NGO to teach to youth especially the women soap making.
The new Gomoa Akyampen Zongo Chief also promised to secure funds to establish projects the seek to promote education in the area.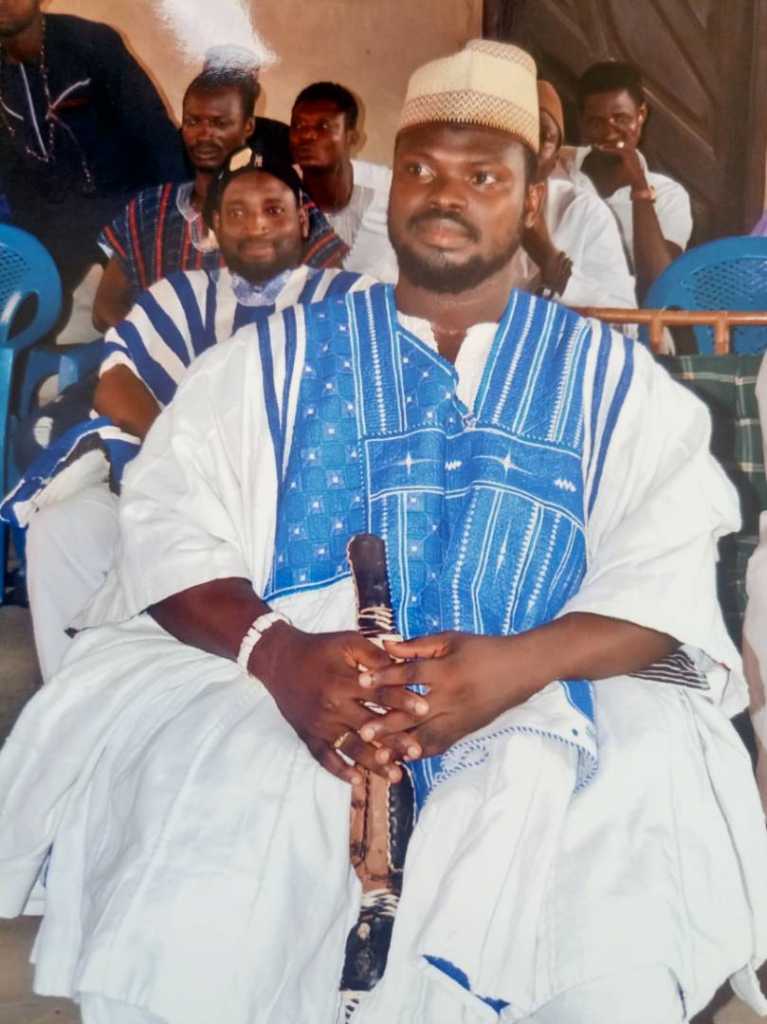 Sariky Tahirou Abdallah therefore called for unity in the area for smooth implementation of the projects, adding that without unity, there will be no development.