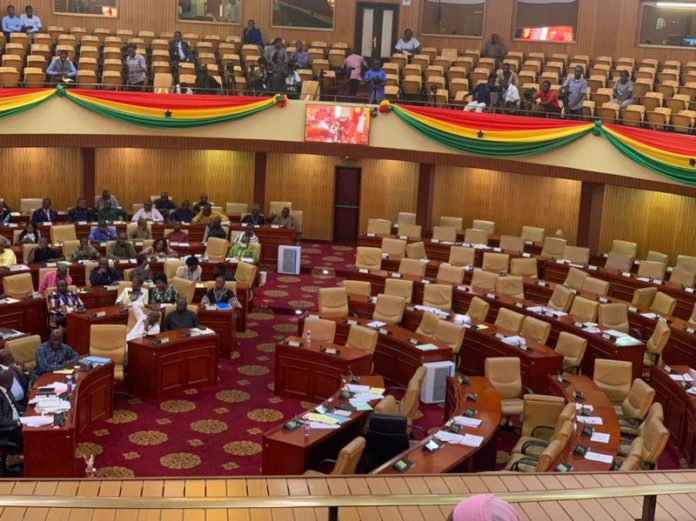 The Ghana Journalists Association (GJA) is pushing for the immediate passage of the Broadcasting Bill in Parliament.
In a statement released on February 13, 2023, it said that the passage of the Bill is one critical step that needs to be taken to sanitise the airwaves.
"We urge the Executive and Legislature to give maximum attention to the Bill and get it passed immediately.
"In fact, the Executive and Parliament cannot absolve themselves of blame as far as the current state of radio broadcasting in Ghana is concerned, and until they work in concert to pass the Broadcasting Bill immediately, they cannot raise any clean hands against the ills of radio broadcasting in Ghana," portions of the release noted.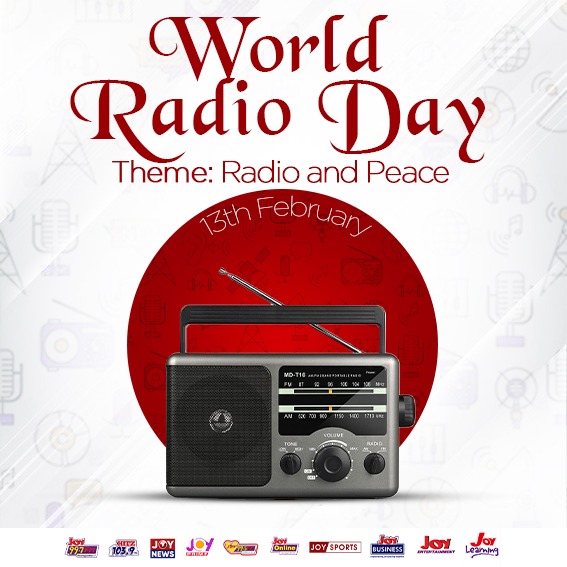 The purpose of the Broadcasting Bill is to provide comprehensive legislation on broadcasting services regulated by the National Media Commission (NMC) and the National Communications Authority (NCA) in a manner consistent with the Constitution.
GJA made this call following the commemoration of World Radio Day which is under the theme "Radio and Peace."
The release also entreated the National Media Commission (NMC) as the regulatory body, and institutions of authority such as the National Communications Authority, to collaborate to call erring radio broadcasters and stations to order.
According to the GJA, they expect the NMC in particular to be proactive in its monitoring function and sanction radio stations that violate professional and ethical principles.
GJA further congratulated all radio broadcasters who have been faithful to professional and ethical practice, as well as working diligently to promote the cause of peace and national development.
"May you continue to bear the flag of peace, and may your professional deeds bear good fruits for national development," GJA added.