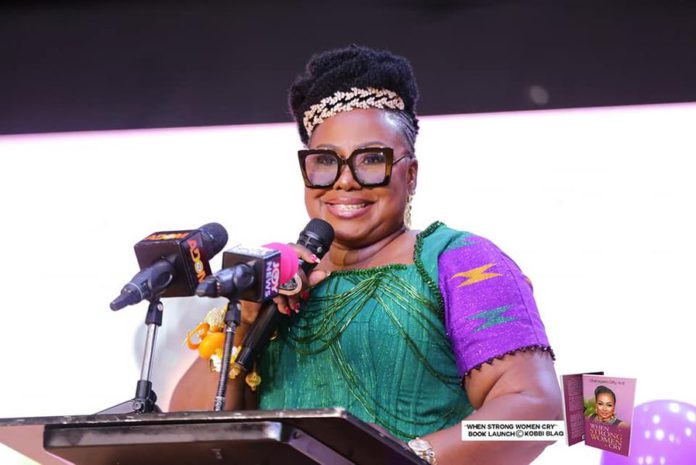 Veteran broadcaster, Oheneyere Gifty Anti, has delved deeper to share details about her private life with her new book When strong women cry.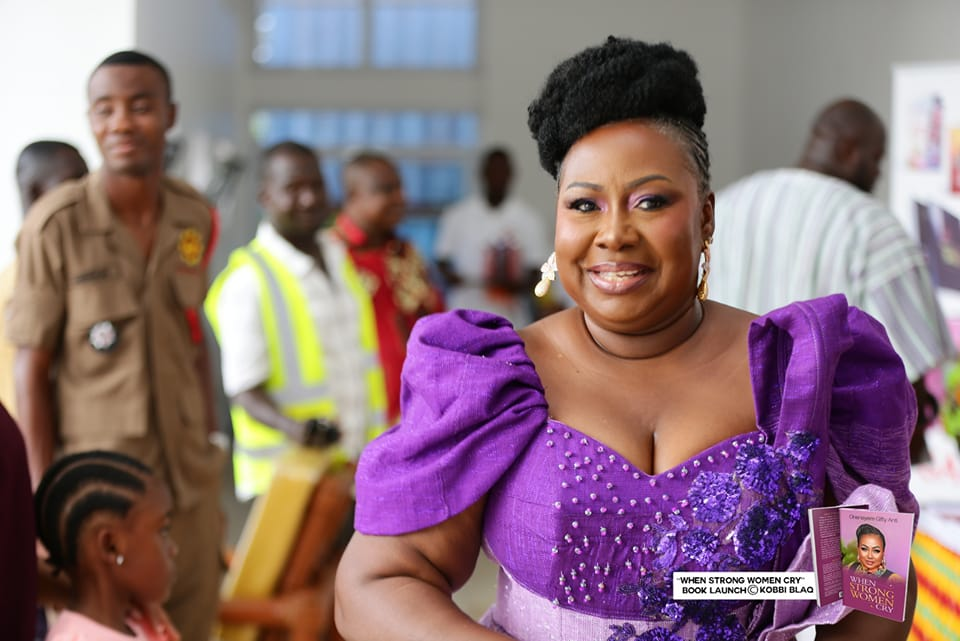 The book was launched at a colourful ceremony which attracted hundreds of Ghanaians on Sunday, May 7, 2023, at the Association International School, Airport.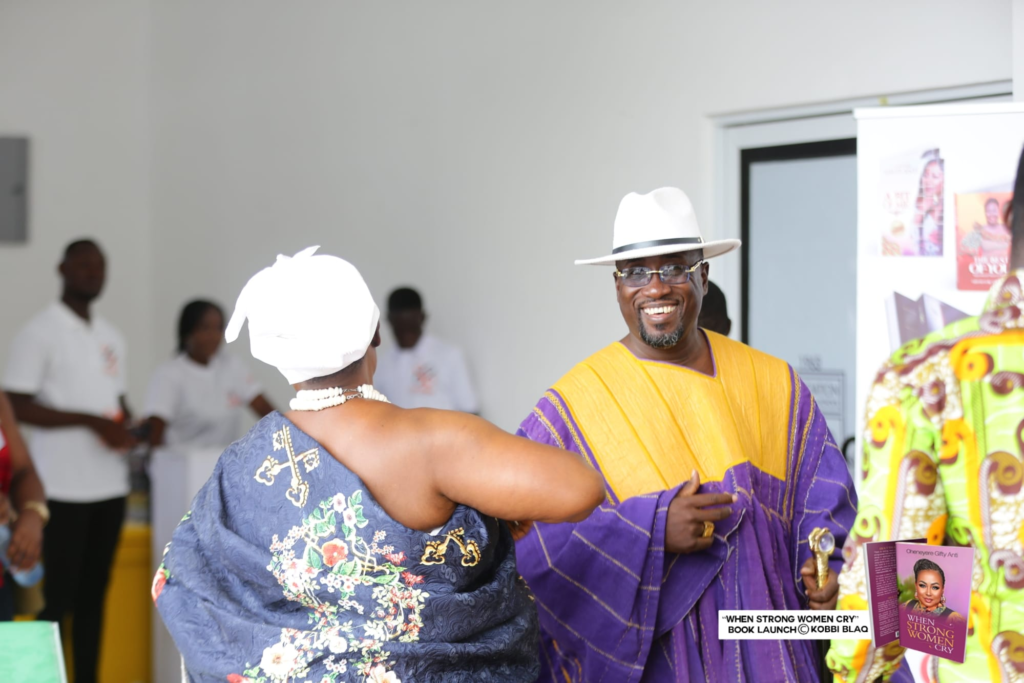 The day coincided with May 7, 2019, which was exactly four years she was in crutches and POP after she suffered a broken ankle and was in so much pain, a situation the broadcaster said almost pushed her into depression.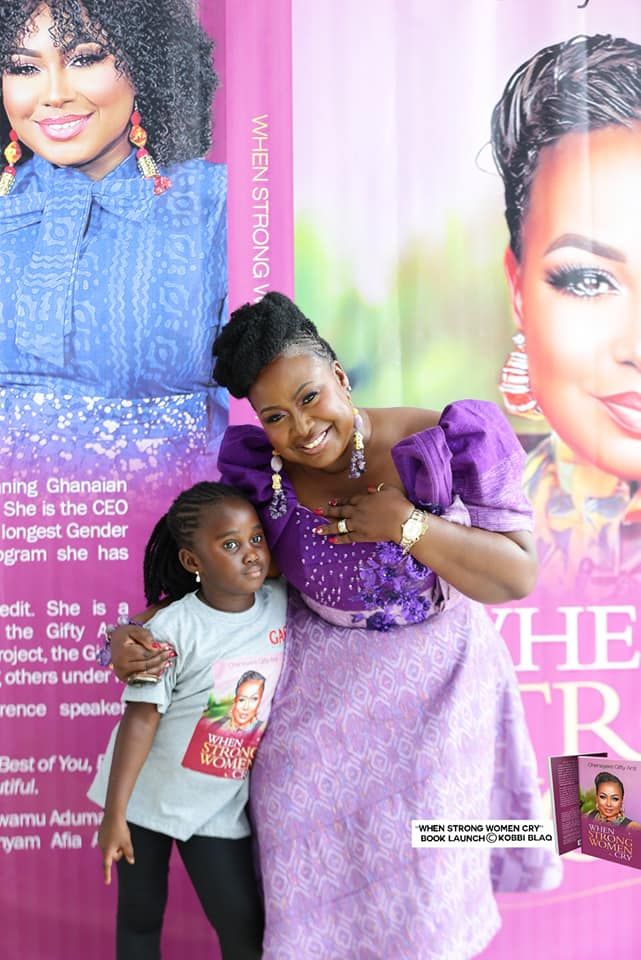 However, with God being so good, she came out of the situation strong with her first book, a bit of Me which was launched on July 9, 2019.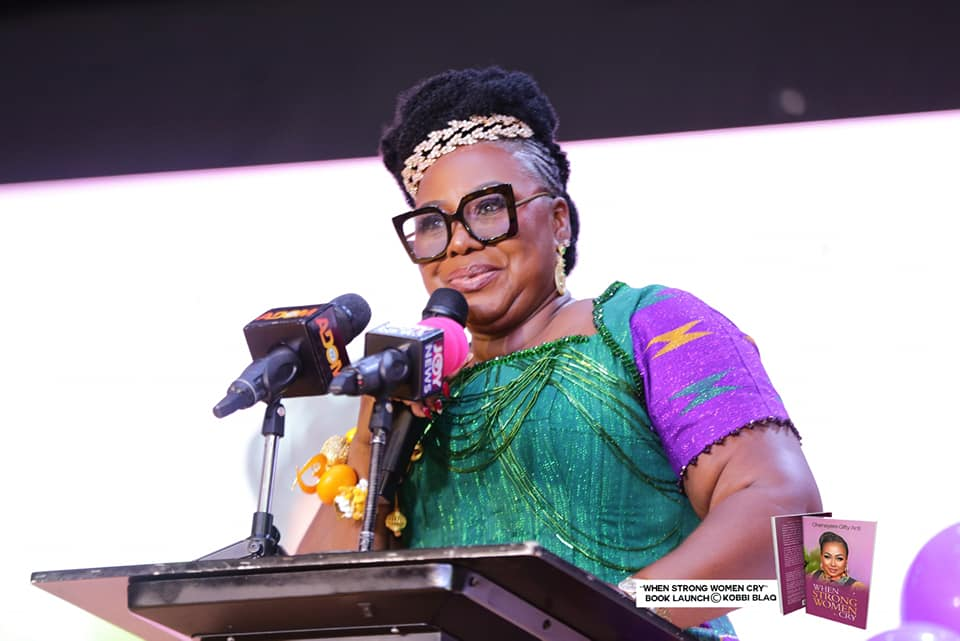 Also out of a place of pain and anguish came about When strong women cry, a book she said she believes God will use to bless lives.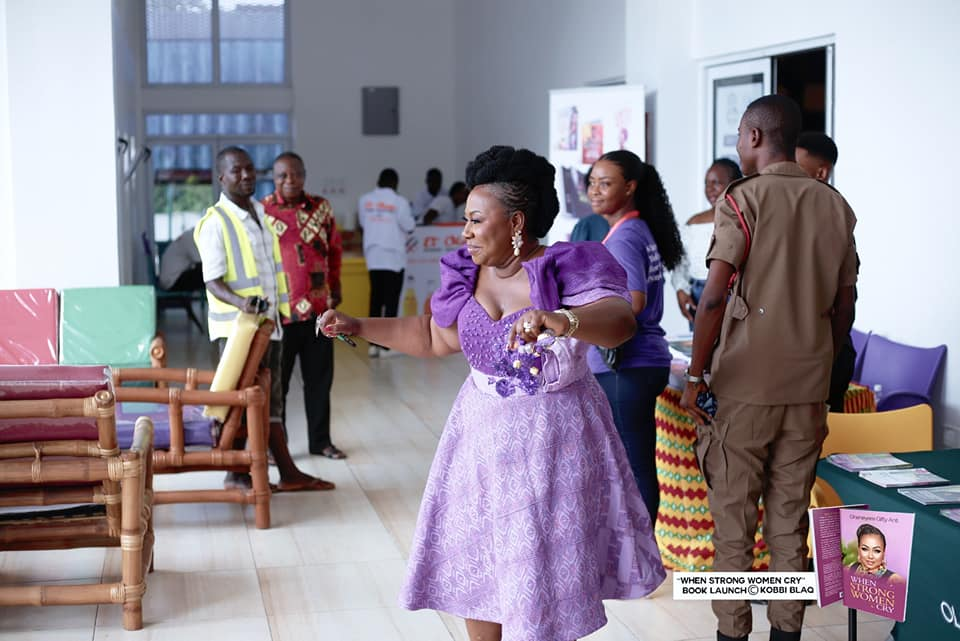 The book, therefore, is to tell the world about her crazy faith in God.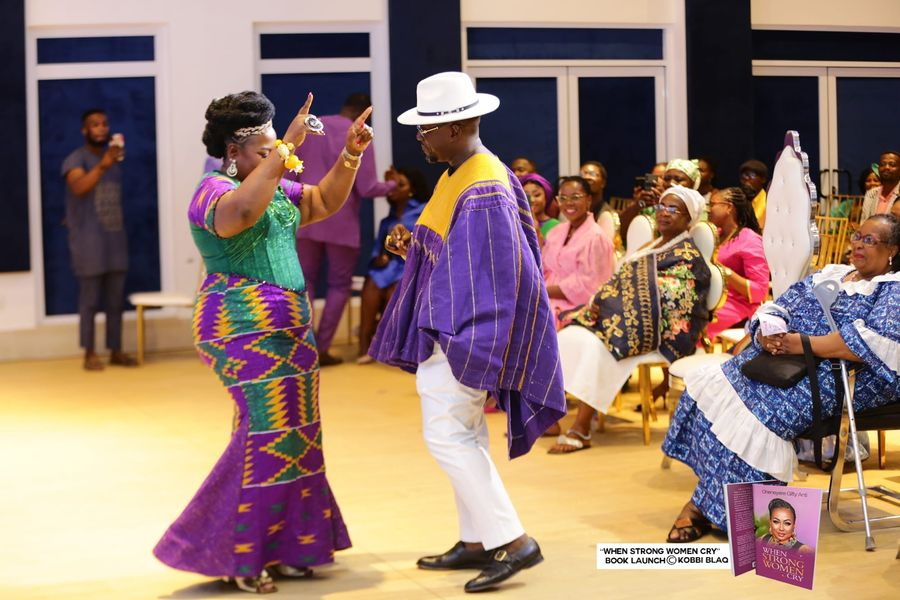 Professor Esi Sutherland-Addy, who was part of the dignitaries who graced the occasion, commended Gifty Anti for the good work done.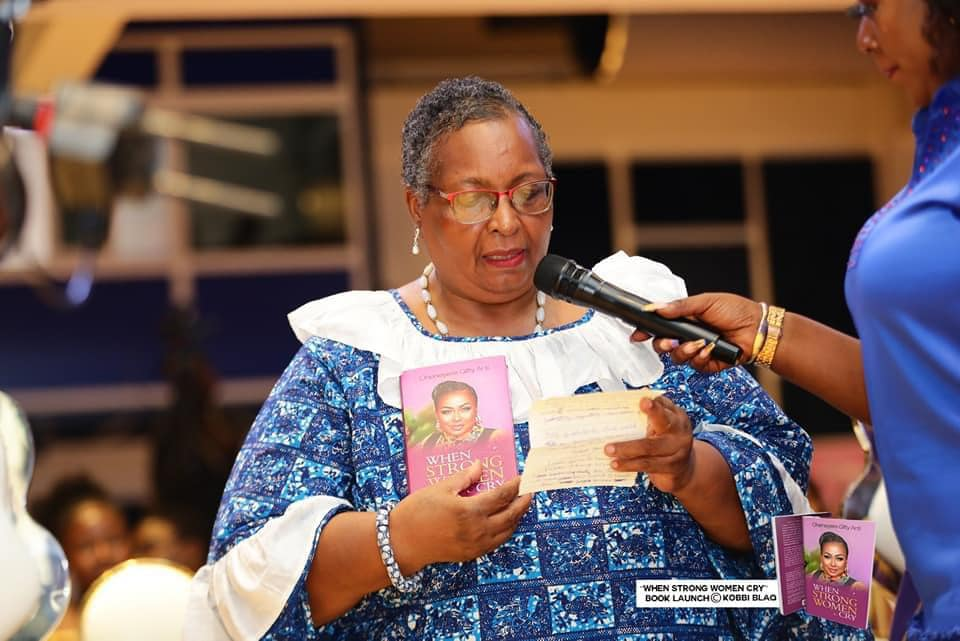 She used the opportunity to review the book and hailed her for a good job and the mindboggling content of the book.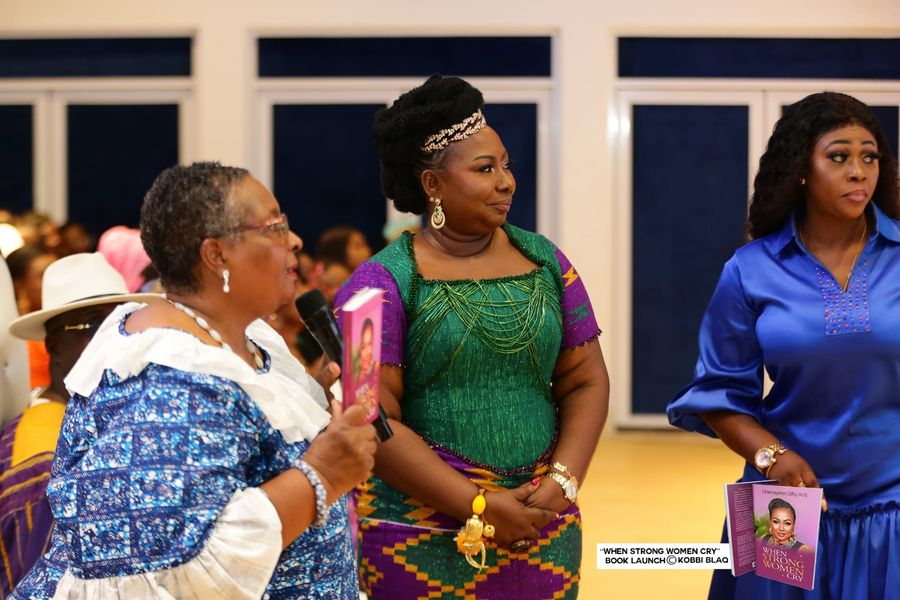 Professor Esi Sutherland-Addy duly who launched the book, urged women to document their lives down and reflect on them as she called on all to support the efforts of women and honour them.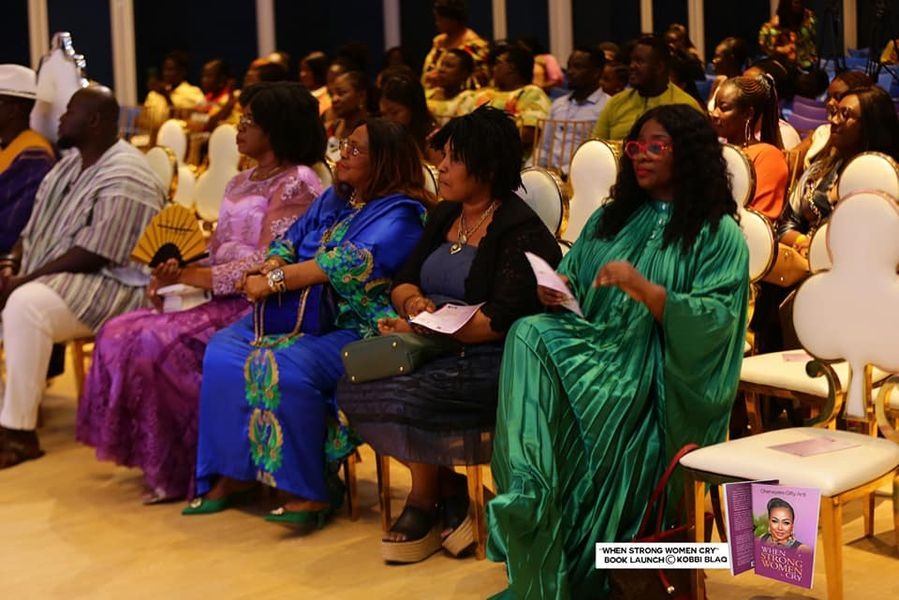 Gifty Anti's husband, the chief of Akwamu Adumasa, Nana Ansah Kwao IV, who was also present, stated he was proud of his wife.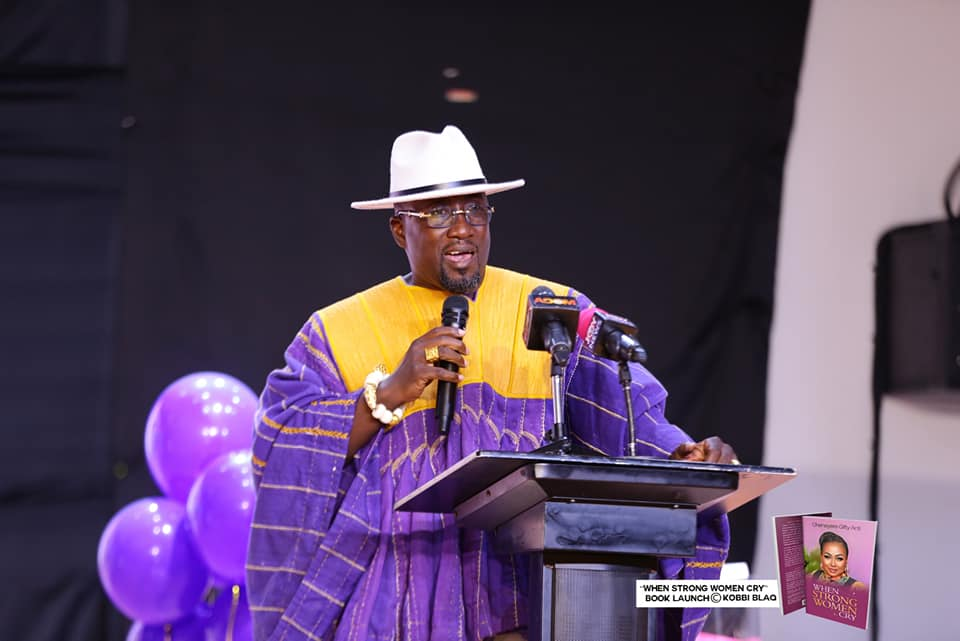 Ghanaian musician, Abiana treated patrons to good music.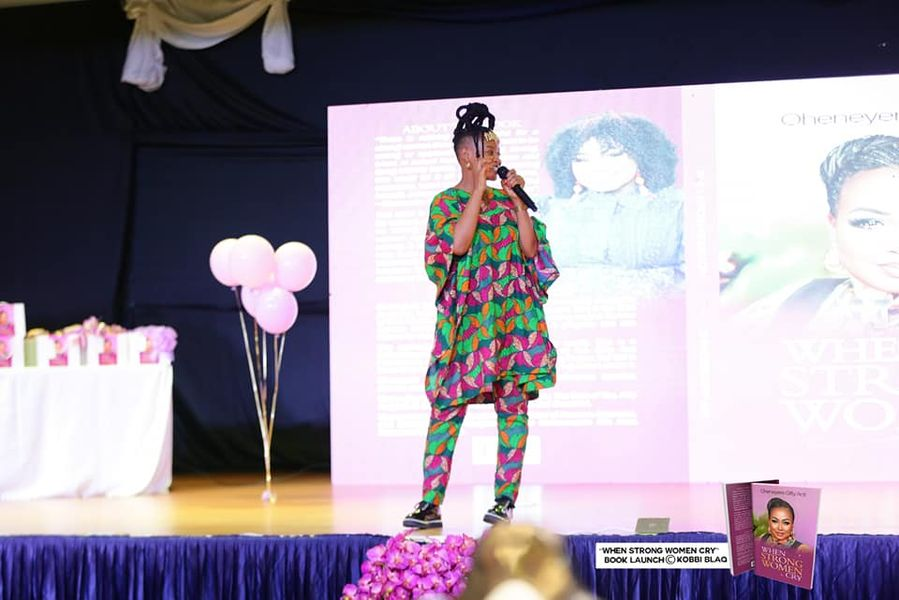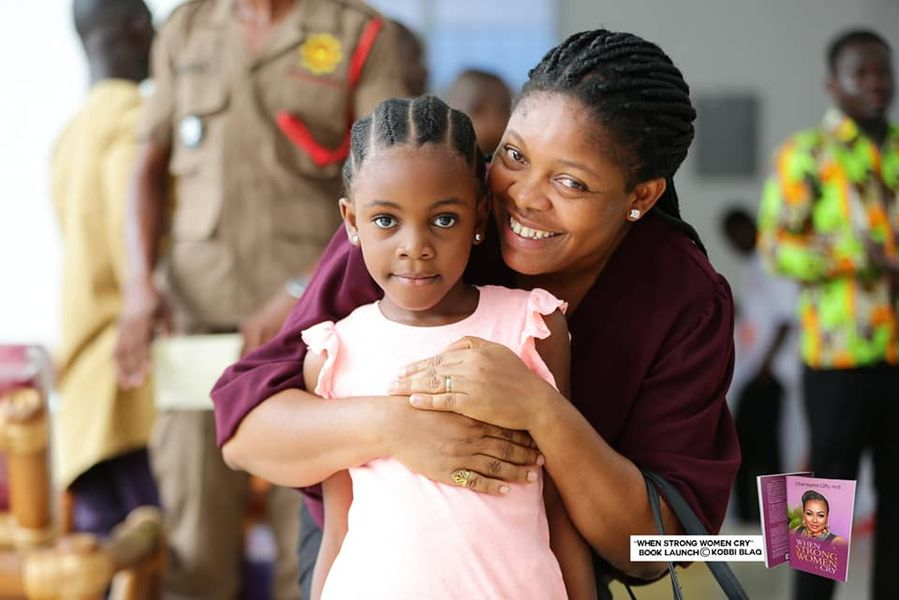 Gifty Anti has 'Room 5005' and 'Broken but Beautiful,' which were launched on 22nd March 2022, as her fourth and fifth books.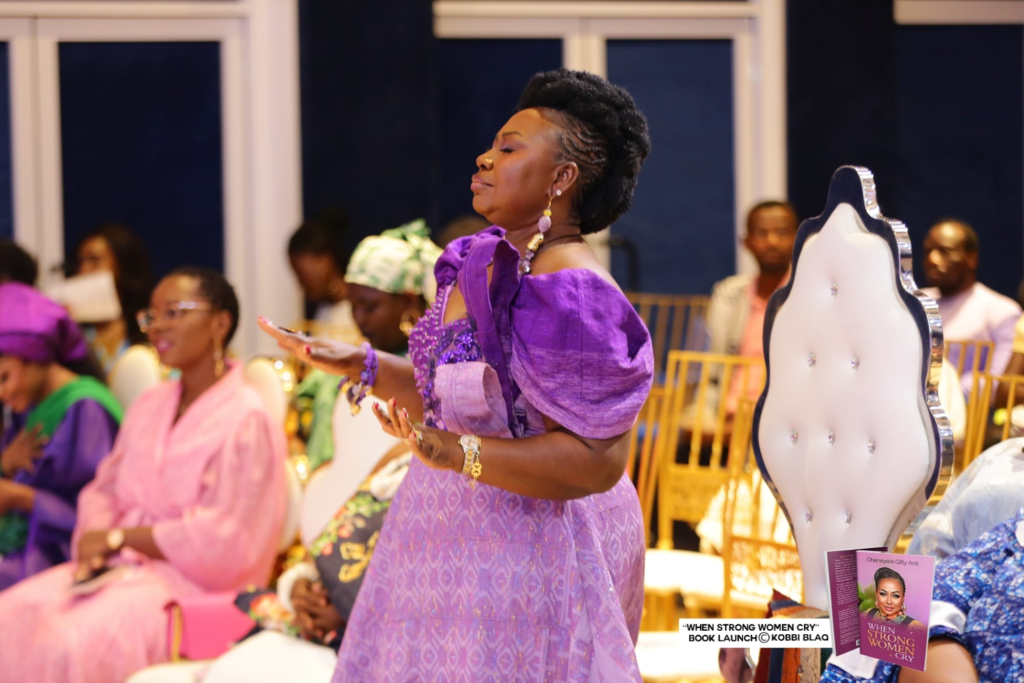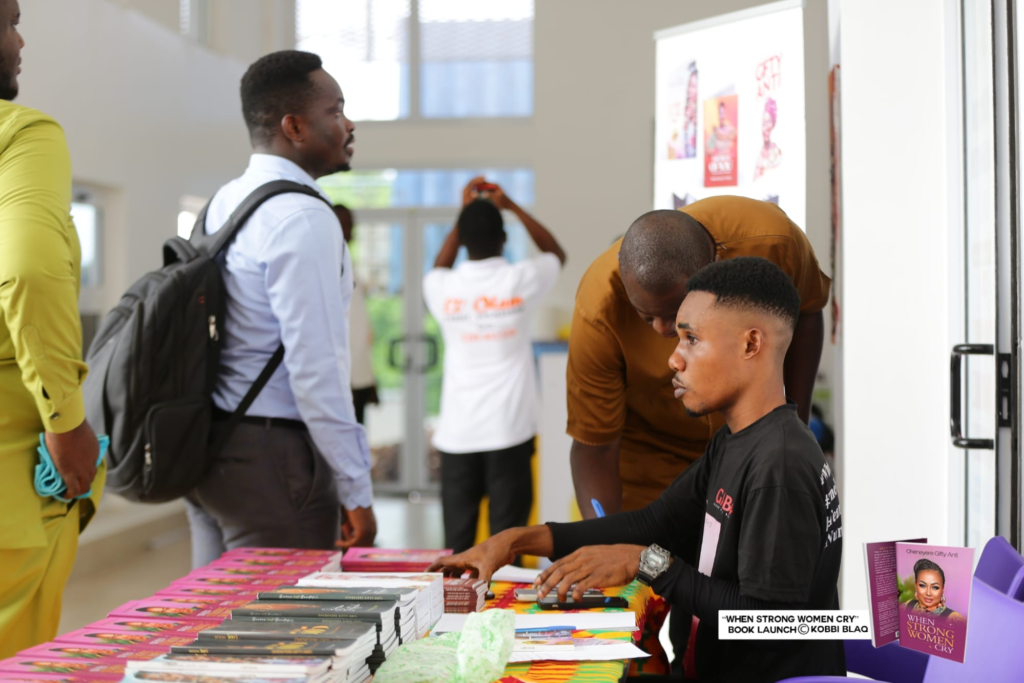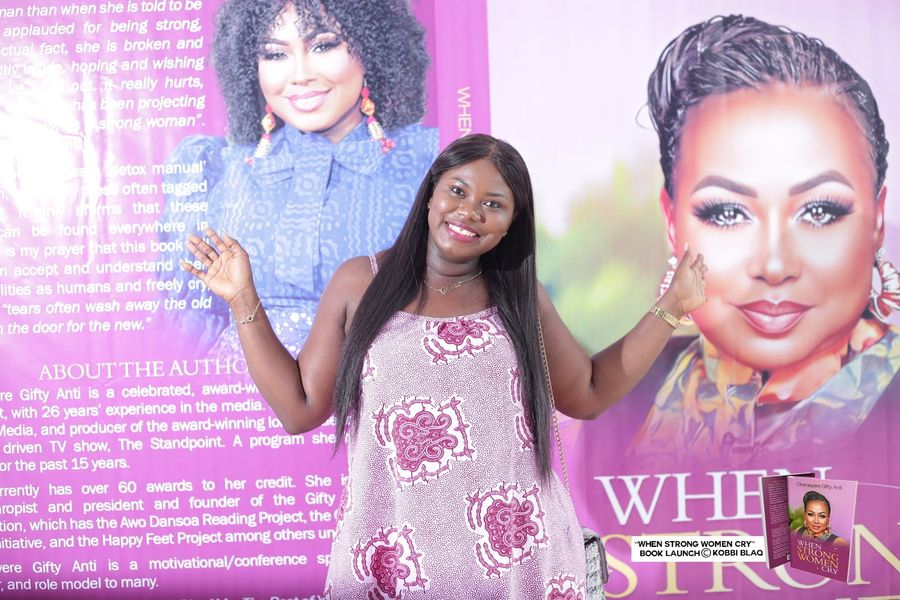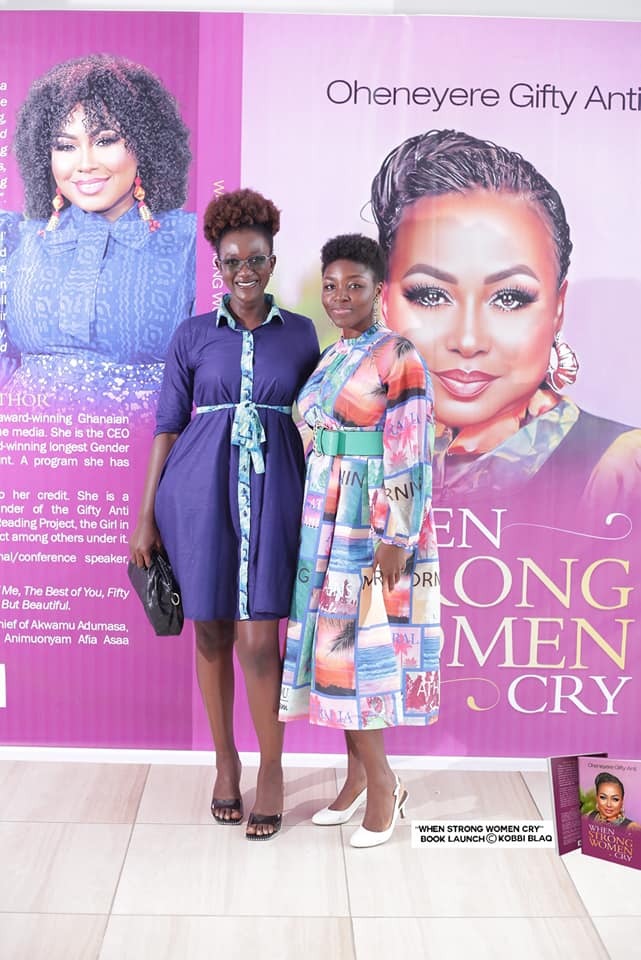 –