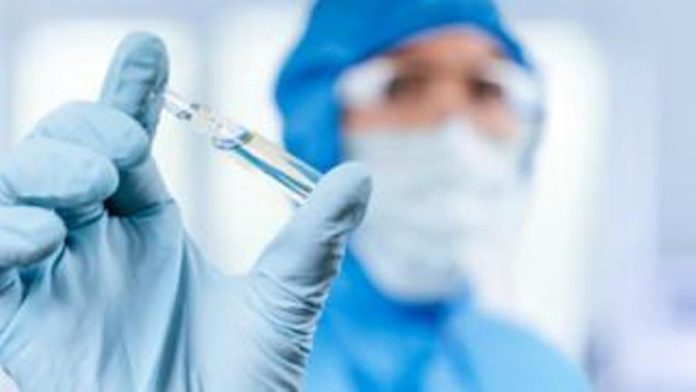 Ghana's Covid-19 active cases have hit 620, according to the latest update from the Ghana Health Service (GHS).
This follows the confirmation of 76 new cases of infections, bringing the country's cumulative cases to 48,200.
Additionally, the country's health management body announced that 47,260 patients have recovered or been discharged, while 320 have so far succumbed to the disease.
The latest update said as of October 29, 2020, three cases were critical, two of whom were on ventilators while eight were considered severe.
The active cases, the GHS said, were being managed in treatment sites, isolation centres across the country, while some were under home management.
So far a total of 534,364 tests have been conducted, out of which 187,327 were from Routine Surveillance, 304,038 from Enhanced Contact Tracing and 42,999 from international travellers at the Kotoka International Airport (KIA).
Out of the total confirmed cases, 19,385 were from the General Surveillance; 28,680 cases from the Enhanced Contact Tracing with 135 cases recorded from tests conducted on international traveller at KIA.
In terms of regional breakdown, the Greater Accra Region remains the hotspot of the disease with a case count of 25,203 followed by the Ashanti Region- 11,008 and Western Region-2,980.
The rest are:
Eastern Region- 2,429
Central Region- 1,931
Bono East Region – 785
Volta Region – 682
Western North Region – 651
Bono Region- 550
Northern Region – 547
Ahafo Region – 528
Upper East Region – 358
Oti Region- 242
Upper West Region – 90
Savannah Region – 62
North East Region – 19
The GHS, meanwhile, has warned that a second wave of the pandemic could be more terrible if people failed to strictly adhere to the outlined safety protocols.