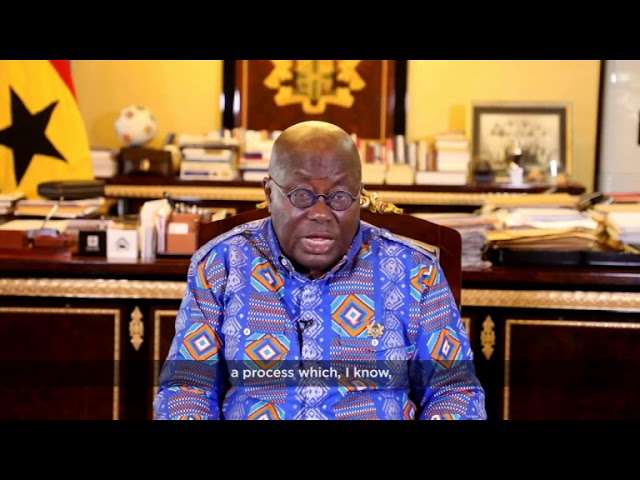 President Nana Addo Dankwa Akufo-Addo has for the past weeks been addressing the nation on the government's efforts in curbing the deadly coronavirus outbreak.
One unique thing about all the addresses is the fabrics he wears. The president always looks dashing in his African prints.
READ:
Uganda president blasts MPs for allocating $2.6 million coronavirus funds for themselves
Coronavirus: Doctors strip naked to protest lack of PPEs
The shirts the president wears during these addresses – eight so far – are not only pleasing, they apparently have unique meanings.
Twitter user EL-DAD @ChristDeKing has for the past weeks taken his time to educate people on the meaning of the various fabrics President Akufo-Addo wears.
Below are the interpretations given to the fabrics by EL-DAD@ChristDeKing: