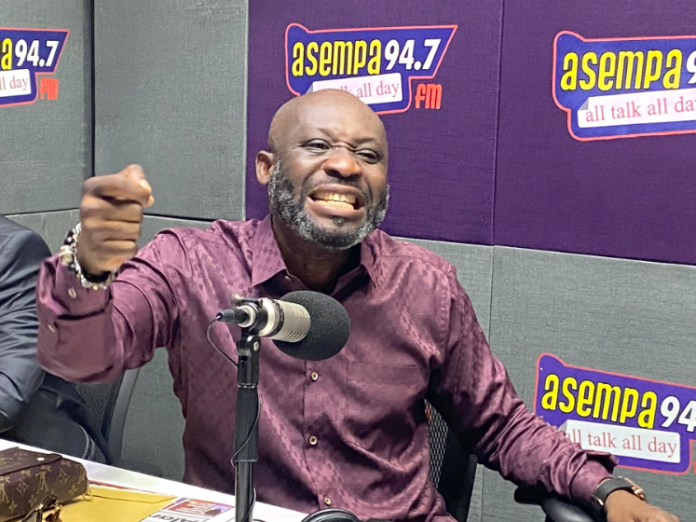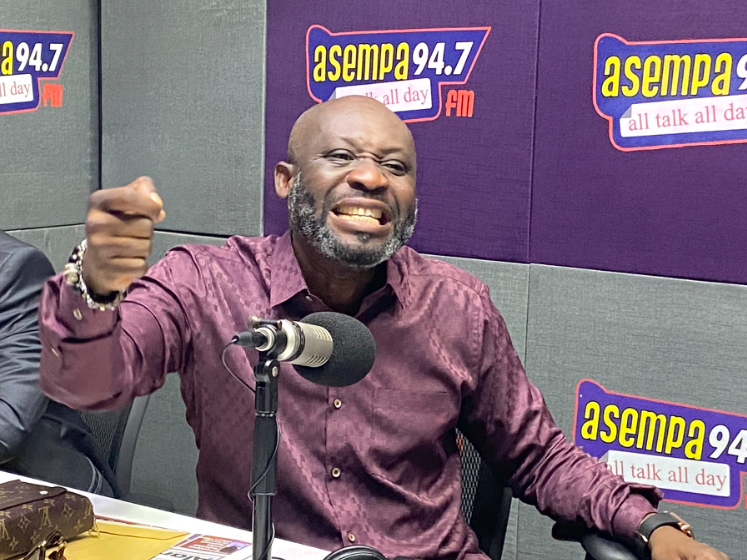 A presidential aspirant for the Ghana Football Association (GFA), George Afriyie has admitted that the upcoming elections will be a difficult one.
Mr Afriyie is the only candidate contesting incumbent, Kurt Okraku whose four-year tenure will end later this year.
The former Vice President of the Ghana Football Association lost the election to Kurt Okraku in October 2019.
With the elections expected to be held on September 27 in Tamale, Mr Afriyie speaking in an interview admitted he has a herculean task ahead.
He also said he has learned from his past mistakes adding that, the dynamics of the upcoming election have changed.
"It will be a difficult election and I have learned from my mistakes in the past. I am competing with the incumbent and he has promised things he cannot even deliver. But I am focused going into the elections, everything can happen because the election dynamics have changed," he said on Asempa FM's Ultimate Sports Show Monday.