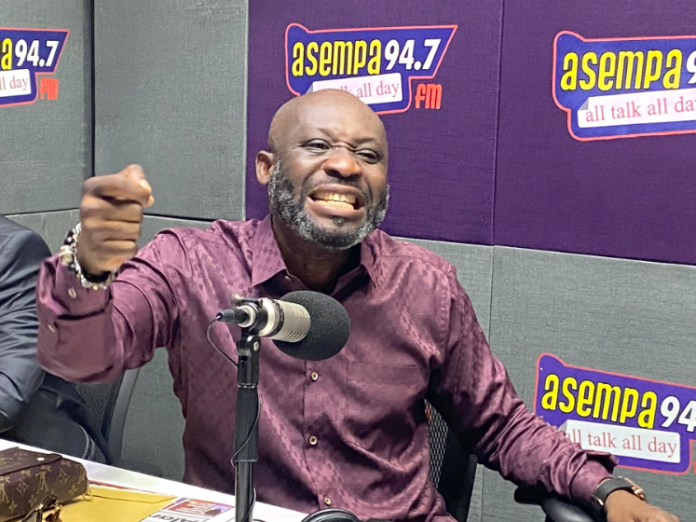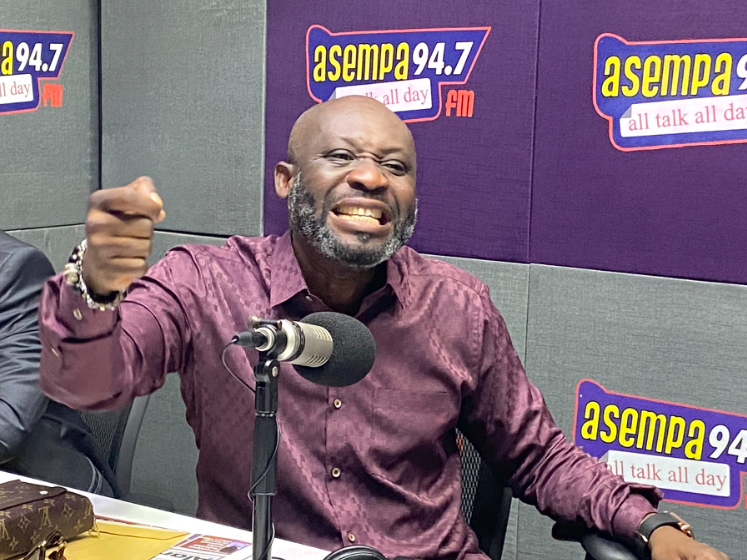 Ghana Football Association (GFA) presidential aspirant George Afriyie has filed an appeal against his disqualification from the upcoming presidential election.
The former Vice President of the GFA described his disqualification as erroneous and breach of natural justice and fair hearing.
He has therefore asked the Appeals Committee to reverse the decision of the Elections Committee to make him eligible to contest the elections.
Mr Afriyie was disqualified from this year's presidential elections after failing to meet the requirements set out by the Elections Committee.
The Joseph Bernard Ashalley-led Committee gave him three days to file an appeal if he wished to.
An appeal was filed on Friday, September 8, 2023, after a request was submitted for the unedited recording of vetting proceedings on September 7, 2023.
JoySports understands that the Elections Committee stated that their "work, vetting discussions, and processes leading to decision-making are not shared with parties or the public."
The Committee, however, stated that the vetting proceedings will be made available to the appellate body when there's a dispute of fact and not law.
However, Mr Afriyie, who is "aggrieved," with the decision to disqualify him, proceeded to file an appeal and would file further particulars by Monday, September 11, 2023, per JoySports intel.
It is unclear what the particulars are, but we understand Mr Afriyie feels the Committee misdirected itself on the law of requirements to contest for the GFA Presidency and also misapplied article 8(3) of the GFA Regulations on Elections and Article 13(2)(j) of the GFA Statutes 2019, thus, describing the disqualification as erroneous.
Mr Afriyie accused the Committee of breach of Natural Justice and Fair Hearing when it failed to apply Article 8(3) when it neglected, failed, and refused to apply the regulation.
Aside from this, the Elections Committee, which is supposed to be comprised of five members per article 54 of the GFA Statutes 2019, were six during his vetting, and this, he says, is contrary to the mandated composition of the panel.
Hence, he has asked the Appeal Committee to set aside and reverse the decision of the Election Committee and admit his application to contest the GFA presidential election as successful.