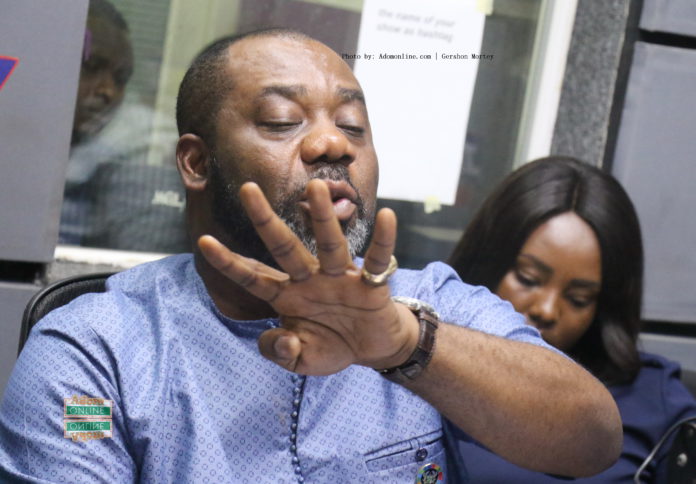 The Coalition of unemployed Graduate Basic School Teachers has accused the Ghana Education Service (GES) and the Ministry of Education (MoE) of deliberate attempts to deny its members postings.
According to the Coalition, none of its members who applied for recruitment sometime in November 2019 have been recruited as part of the 145,000 that were employed.
The Coalition's convener, Johnson Fiifi Baffoe Essilfie, has, in a statement issued on the matter said they could not allow the huge sums of money spent on university education go waste.
ALSO READ
"All we know and have been trained to do and can do is to teach. Our certificates together with our license from the National Teaching Council (NTC) can only be used to teach," it lamented.
"The huge sums of money spent on university education and money used in writing the licensure exams was not for fun," the statement said in part.
The Coalition said it is the belief a trainee from a College of Education is not better than a trainee from the UCC, UEW, UDS et al.
See full statement below;