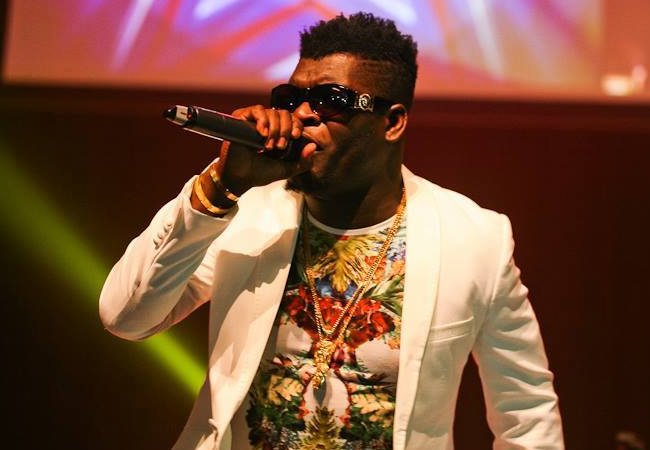 It has been five years since the disappearance of hiplife artiste, Castro and his friend Janet Badu, while cruising on a jet-ski on the Volta Lake at Ada.
However, the number of years the duo has gone missing, has not diminished the hope friends, family and fans of Castro in Takoradi, his birthplace, of seeing them again.
Speaking to Adom TV, a fan who had the pleasure of growing up with Castro said, he was disheartened when the received news of the artiste going missing. He, however, believes Castro is alive and would come back home to them.
An older man who had seen Castro grow to be the man he was until his disappearance, said he believes Castro would be found.
"I would be delighted if I see him now but this is all in God's hands," one friend had.
ALSO: Shatta's message to NAM 1 on his return to Ghana
Background
Castro, born Theophilus Tagoe, had gone missing since July 2014, while skiing with his friend, Janet Badu at Ada.
The two were pronounced missing and rescue operation failed to locate them.

Castro and Janet Badu
In the early days when he went missing, many people alleged Castro had gone into hiding because Janet had died and would be held responsible for it.
Parents of the lady, in an interview with Myjoyonline.com, claimed they would take legal action against Castro if he was found alive.
In 2015, his father had alleged the artiste had been kidnapped by a spiritual being.
In all the worries and allegations, his wife Dorothy Tagoe held hope he would return.
However, in 2017, three years after Castro's disappearance, his friend and footballer, Asamoah Gyan, claimed Castro had died.
Five years after his disappearance, Castro's friends in Takoradi are not the only ones with the hope that he would return.
Yawkoi, formerly known as Lord K, in an interview with Graphic Showbiz, gave a new twist to the unending puzzle about the whereabouts of Castro.
He claimed he was in touch with the 'Toffee' hitmaker who, in a telephone conversation, asked him (Yawkoi) to tell Ghanaians he would be back by the end of the year to pick up from where he left off.
Source: myjoyonline.com