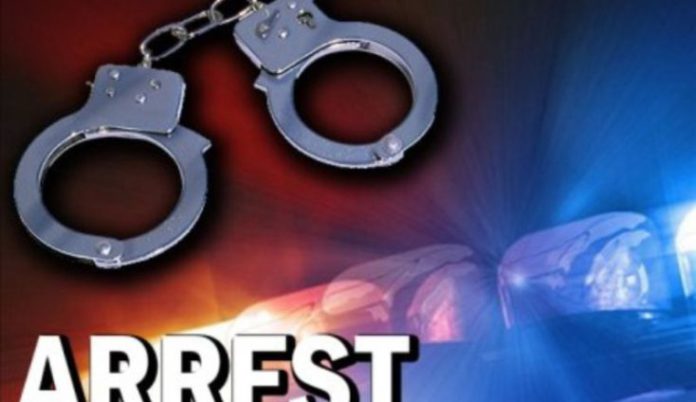 The Anti-Galamsey Taskforce arrested four illegal miners in the Twifo Atti-Morkwa area for engaging in galamsey activities.
The team also retrieved two weapons from them.
Other equipment used in the illegal mining activities were confiscated by the taskforce, which was led by the District Chief Executive and the District Police Commander.
Led by the District Chief Executive for Twifo Atti-Morkwa, Robert Agyemang, the team raided various galamsey sites within their jurisdiction.
The team visited communities such as Maafi Wawase, Darmang, and Kojokrom, where the galamseyers had been operating and muddying the Pra River.
The suspects, Musah Wangara, 34, Isaac Owusu, 48, Musah Alhassan, 27, and William Toku, 34, are currently in police custody pending further investigation.
According to the District Chief Executive, Robert Agyemang, his office has tried several ways to stop the activities of illegal miners in the district, but to no avail.
He said the taskforce will crack down on illegal mining activities to protect the water sources in the community.
"Anyone who decides to set up illegal mining equipment will not have an easy time with us," he said.
Mr. Agyemang urged the people in the community to come together to support the assembly in the fight against galamsey activities.
The assembly lamented the difficulties it faces in the fight against illegal mining.
"We don't have any devices to monitor the activities of illegal mining. The Ministry of Lands and Natural Resources is doing its best, but we hope they can provide us with a speedboat to monitor the activities around the Pra River," the DCE said.
ALSO READ: