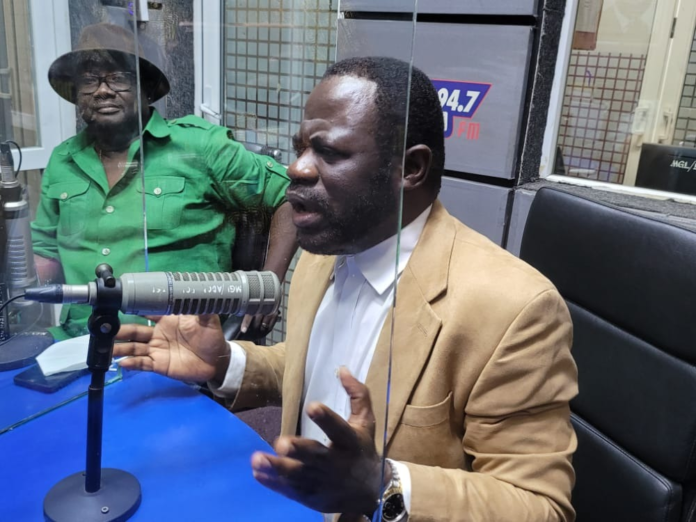 Former New Patriotic Party (NPP) Constituency Chairman for New Juaben North, Kwadwo Boateng-Agyeman, is backing the proposed Constitutional Instrument (CI) by the Electoral Commission (EC) for the continuous registration of voters.
In his view, it is the most efficient system to prevent foreigners from voting in the 2024 general election.
Under the new CI, the Ghana Card will be the sole identification document for voter registration – a move the National Democratic Congress (NDC) and its Members of Parliament have opposed stating that it will disenfranchise Ghanaians.
The Minority in Parliament has vowed to frustrate government business and prevent the EC from laying the CI in Parliament.
Reacting to this on Asempa FM's Ekosii Sen programme Wednesday, Mr Boateng-Agyemang urged the EC to stand its grounds to ensure the CI is passed.
According to him, the new CI will eliminate challenges including chaos at registration centres across the country.
"I agree with the new CI 100 percent and they (EC) must stand firm," the former New Juaben North Chairman stressed.
He also called the bluff of NDC MPs who have vowed to frustrate the Akufo-Addo government if the Majority passes the new CI.
"The Minority can do their worse. The President can decide to merge those ministries," he fumed.
Mr Boateng-Agyemang also called on government to resource the National Identification Authority (NIA) to enable deliver on their mandate.