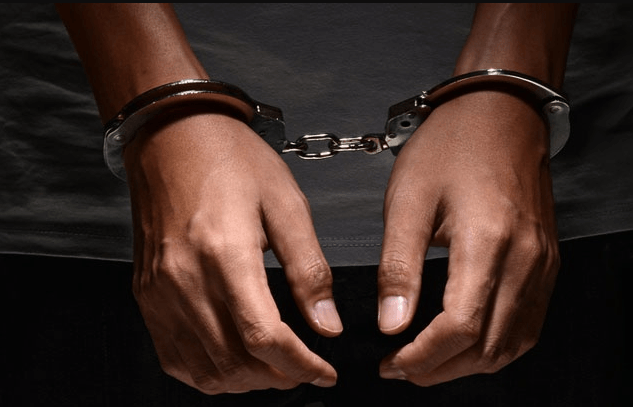 A sanitation monitoring  taskforce in the Gomoa  East District  sub-metro  at Gomoa  Buduburam in the Central region  has arrested five people for allegedly indulging in open  defecation.
According to the Gomoa East sub-metro  Environmental Health Officer, Lawrence  Ansah, the culprits were arrested during a sanitation operation in the area.
"An operation was carried out around  the refugee  camp and for their punishment, they were ordered  to desilt  all the gutters at Buduburam on the Kasoa Cape Coast Highway after which the police released  them," he said in an interview with Adom News.
He urged all Ghanaians to desist from such acts with the hope that the punishment meted out to the Buduburam culprits will serve as deterrent to others.
Source: Adomonline.com|Adom News