The Royal Philharmonic Choir, Ghana, in collaboration with Malaika Media Network is set to honour First Lady, Rebecca Akufo-Addo, former Chief Justice, Georgina Theodora Woode and Nana Prof S K B Asante through a night of song ministrations.
The programme which is slated for June 23, 2018 at the Bread of Life Methodist Church Auditorium, Dansoman Exhibition, will also honour Rev. Father Andrew Campbell, The Most Rev. Titus Awotwi Pratt, business magnates, Dr. Osei Kwame Despite and Dr Ernest Ofori Sarpong for their immense contribution to the development of Ghana.
ALSO READ: Photos: KEEA Health Centre turns away patients
The First Lady, Mrs. Rebecca Akufo Addo will be honoured for her role in reducing child mortality and her contribution to healthcare in Ghana.
The former and first Female Chief Justice, Madam Georgina Theodora Woode, would also be honoured for her unique and tremendous contribution in the field of administration of justice during her period in office.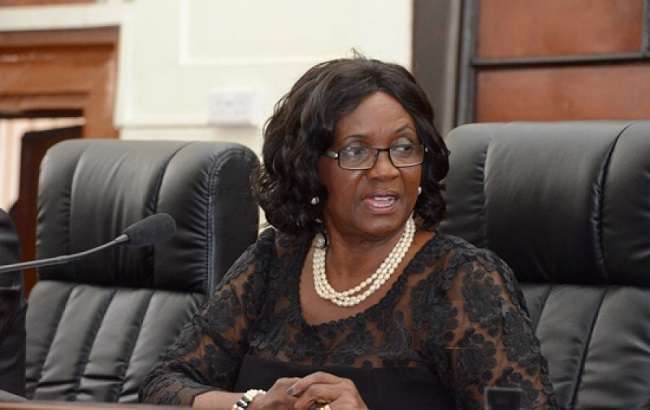 Nana Prof. S. K. B. Asante, a traditional ruler and a statesman will also be honoured by the Accra based choir for his role in shaping the democracy that is blossoming in Ghana today.
Joyce Rosalind Aryee, a former Ghanaian politician, reverend minister and business person is being recognized for having served Ghana for more than 40 years in both the public and private sectors. She served as a former Chief Executive Officer of the Ghana Chamber of Mines and was the first woman in Africa to have held that role.
ALSO READ: Pastor remanded for defiling minor
She has also held political roles in Ghana from the early years of the PNDC government. Joyce Aryee is currently the Executive Director of Salt and Light Ministries, a para-church organization.
According to the leadership of Royal Philharmonic Choir, the Presiding Bishop of the Methodist Church, Most Rev. Titus Awotwe Pratt and Rev. Father Andrew Campbell would also be honoured. Most Rev. Awotwe Pratt would be honoured for his stewardship of the Methodist Church in Ghana and Rev.
Father Andrew Campbell, an Irish Priest who volunteered to come to Ghana on October 13, 1971 to work as a Catholic Missionary Priest in The Society of the Divine Word would also be honoured for his desire to help the poor and needy which motivated him to form a Leper's Aid Committee, a committee of Young People committed to assisting the Cured Lepers by raising funds.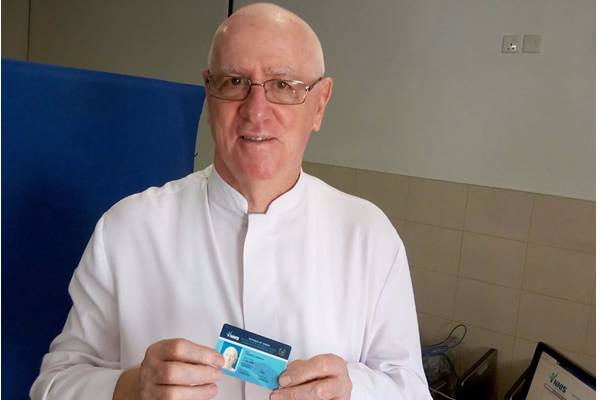 ALSO READ: Beg Ken Agyapong? In his dreams – Kweku Baako fires
Father Campbell is also a founding member and Co-chairman of Environmental Protection Association (EPA), West Arena, Accra, an NGO founded to help people become aware of their responsibility to keep their surroundings clean.
Others include Prof. Kwabena Frimpong Boateng, a Politician and Scientist who established the National Cardiothoracic Center and the Ghana Red Cross Society. He is also the President of the Ghana Heart Foundation and performed the first open heart surgery in Ghana. Business magnate, Dr. Osei Kwame Despite of Despite Group of Companies and Dr. Ernest Ofori Sarpong of Special Ice Group of Companies would also receive honours for their outstanding contributions to society.