The only Health Center at the Komenda-Edina-Eguafo-Abrem (KEEA) Municipality in the Central region which serves over 2000 people has stopped admitting patients.
Thus, for the past week, patients supposed to be admitted are only treated at the out-patient department (OPD) and sent home to be cared for by relations.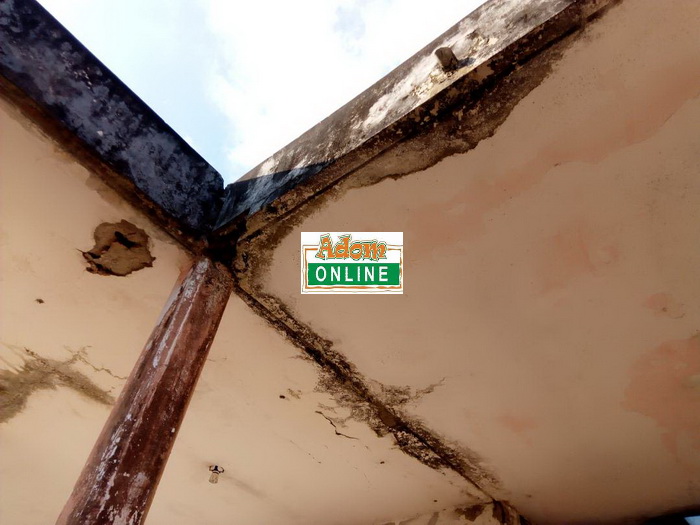 ALSO READ: Couple accuses Ridge Hospital of stealing baby
This comes after the Ghana Health Service directed all hospitals not to turn patients away any emergency cases that are sent to their health facilities at any point in time.
According to the Director General of Ghana Health Service, Dr Anthony Nsiah-Asare, the Health facilities should rather admit all emergency cases, stabilise the cases and arrange for proper transfer to a higher referral hospital for thorough care.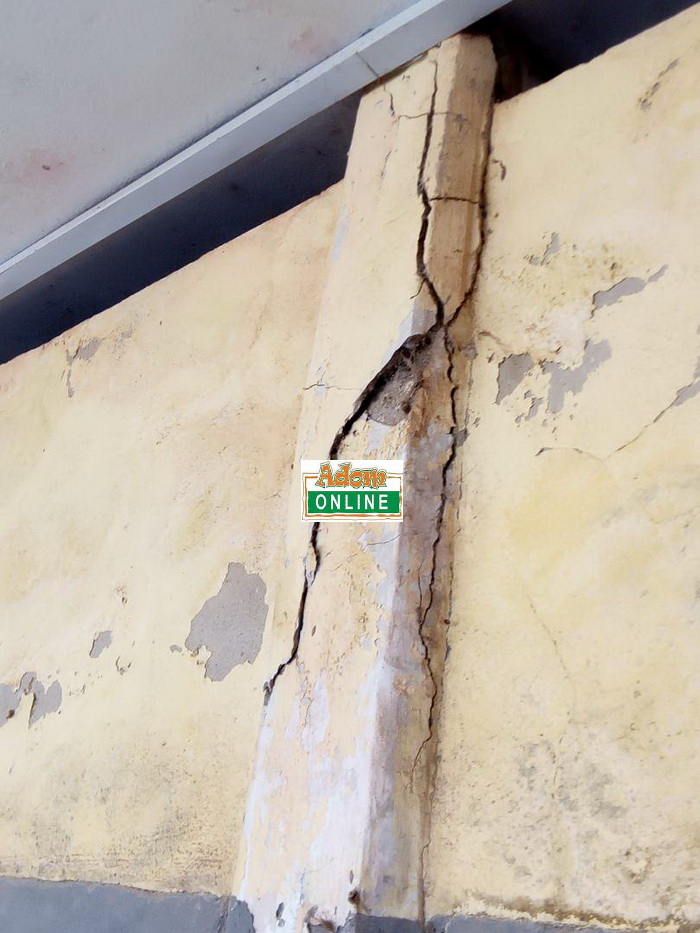 The directive was given against the backdrop of a recent case involving a 70-year-old man who reportedly died in his car at the LEKMA Hospital at Teshie in Accra after he had been turned away by seven hospitals because they claimed they had no beds to admit him.
ALSO READ: Beg Ken Agyapong? In his dreams – Kweku Baako fires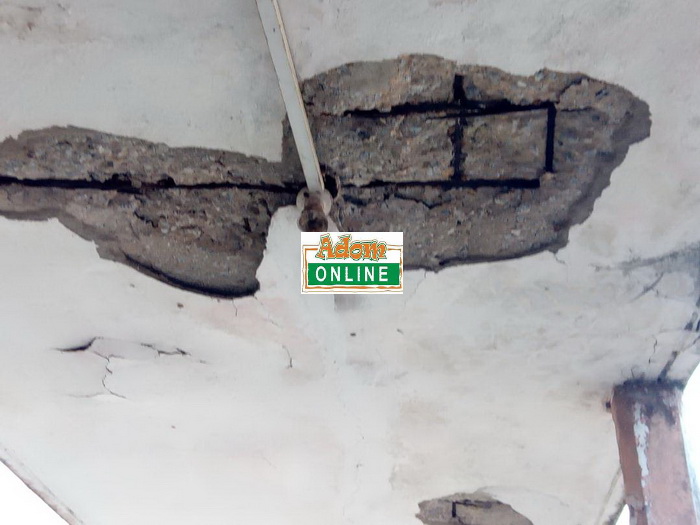 But the Director of Health at the KEEA Health Centre, Dr. John Ekow Otoo on Adom FM's Dwaso Nsem Wednesday said, management has been forced to close its doors to new admissions because the centre is a death trap.
He explained that, the building has developed major cracks and is just a matter of time for it to cave in.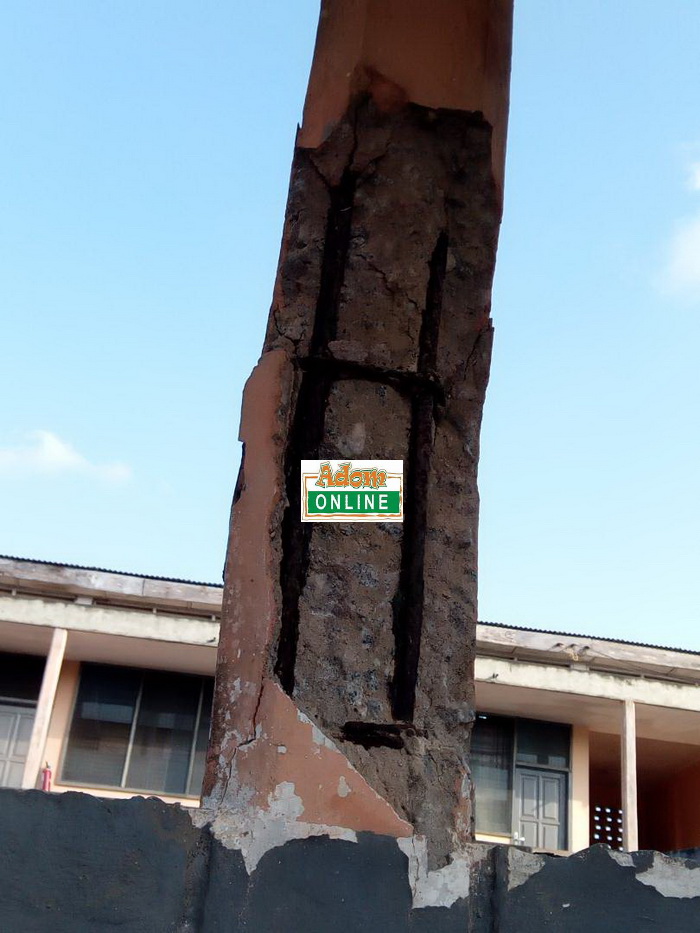 Aside the structural defects, Dr. Otoo said they don't have wards for admissions, all ambulances are grounded and there is no blood bank to take care of patients.
ALSO READ: Pastor remanded for defiling minor
He said until these challenges are solved, they cannot admit new patients at the health centre.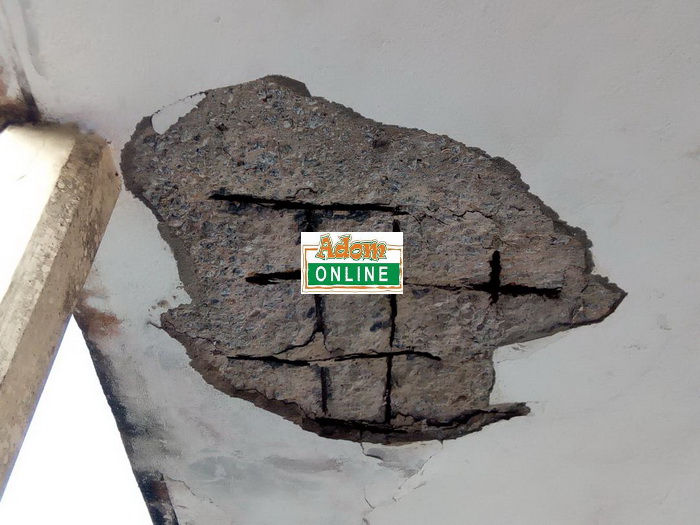 However, this decision is already affecting the over 2000 people who seek medical attention at the facility.
Adom News' Kafui Justice Sokpor who visited the centre said patients are being treated on the laps of relatives due to lack of beds.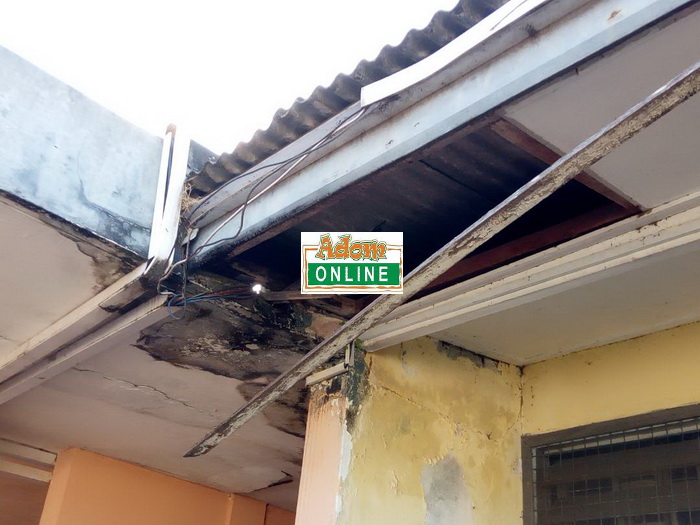 He said the absence of beds in the wards is not allowing care givers to give them quality health services.
Kafui Justice Sokpor said the patients are appealing to government through Ministry of Health to provide KEEA Health Center with beds.