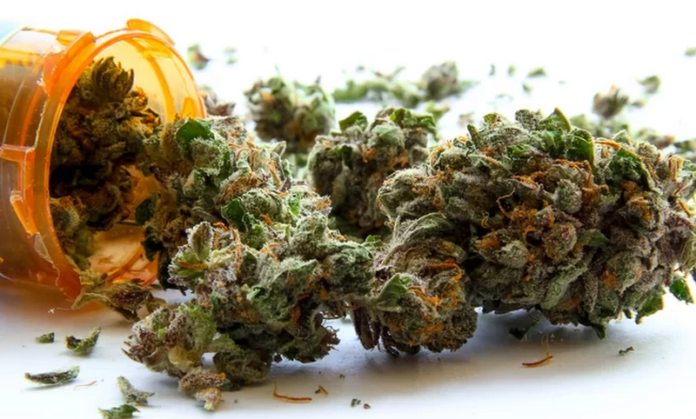 It was all joy for some celebrities and Ghanaians when news of the legalisation of growing Cannabis for health and industrial purposes hit the internet.
For most of the people jubilating, the approval of licenses for the production of cannabis of not more than 0.3 per cent Tetrahydrocannabinol (THC) for industrial and medicinal purposes has long been overdue.
It would be recalled that the issue of the legalisation has been debated in Ghana for quite a while, with celebrities, the likes of Blakk Rasta, Samini, Sister Derby, John Dumelo, Ras Kuuku, Kwaw Kesse and Yvonne Nelson giving it a nod.
RELATED
To ease matters, Parlaiment yesterday, March 21, 2020 passed the Narcotic Bill into law and some Ghanaians are rolling on the floor with jubilation.
Elated 'cannabis lovers' such as Shatta Wale and Samini voiced out their excitement on Twitter.
What most of the people celebrating the legalisation may be ignorant of, however, is the fact that Parliament hasn't legalised cannabis for smoking, making its possession without lawful authority illegal.
Check out some of the reactions below: