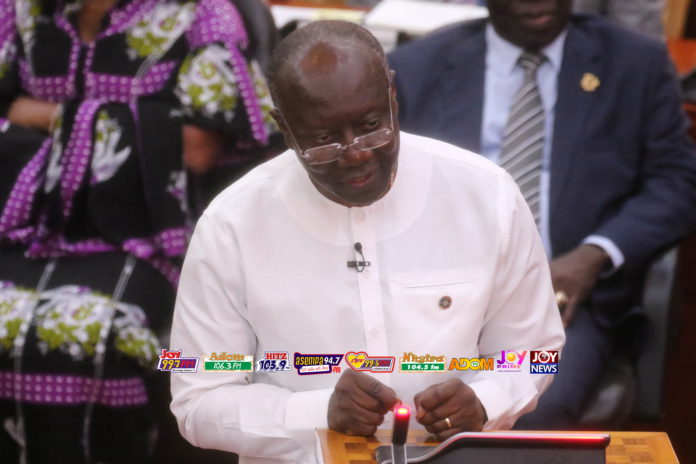 The Finance Minister, Ken Ofori-Atta, is expected to present the mid-year budget review and supplementary estimates in July.
According to the Majority Leader, Osei Kyei Mensah-Bonsu, the Finance Minister will use the opportunity to explain how the government intends to replenish advances it took from the Contingency Fund due to the Covid-19 pandemic which have had dire effects on the economy.
Parliament granted the request by the government to withdraw an amount of GH₵1.2 billion, an equivalent of $219 million from the Fund to finance the Coronavirus Alleviation Programme (CAP).
The objective of the CAP is to mitigate the disruption to economic activities and the hardship imposed on the people of Ghana by the coronavirus and to rescue and revitalize industries that have fallen prey to the pandemic.
Government also received $1 billion rapid credit facility from the International Monetary Fund (IMF), part of which is being used to provide electricity relief package for Ghanaians.
The rest will go into supporting the 2020 budget.
Addressing the press, Mr Mensah Bonsu indicated that the Finance Minister will also use the opportunity to explain how the government intends to pay back the ₵10 billion it borrowed from the Bank of Ghana (BoG) to help deal with the impact of the Covid-19 pandemic.