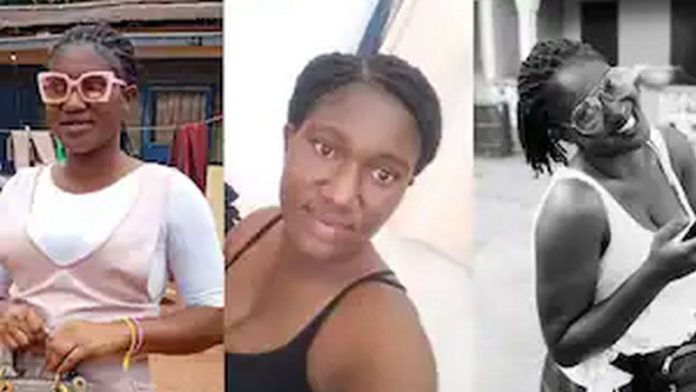 The family of a police officer allegedly murdered by her boyfriend at Damongo in the Savannah Region has called on the police to ensure that the suspect is apprehended.
They want whoever is responsible to be brought to book to face the law.
The family made this appeal at the one-week celebration of Sandra Asiedu at Obuasi in the Ashanti Region.
The female Police Constable was allegedly murdered in cold blood by her civilian boyfriend at Damongo in the West Gonja Municipality.
The father of the deceased, Victor Osei, speaking at the celebration of his daughter's life, said the family has not been updated with any information regarding the suspect who is at large.
He also urged the the police to act quickly in their investigations for the perpetrator to be arrested.
"Police officers have been here to commiserate with us during this one-week observation.
"Family members from far also joined us, but we have still not received any information on the suspect. So when the police officers came here, we told them to ensure that the suspect is apprehended.
"In fact, we are really sad about this development because we believe that, the young man killed my daughter, but he has still not been found.
"We are appealing to government and the relevant authorities to ensure that he is arrested and prosecuted for peace to prevail," he said.
Meanwhile, the Police are on a manhunt for the boyfriend as he is "highly suspected".