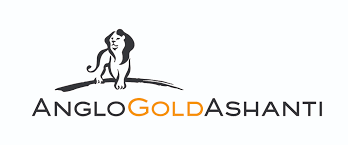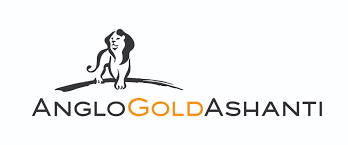 A Law lecturer at the Ghana Institute of Management and Public Administration (GIMPA), Kwasi Baffoe Intsiful, has predicted the reopened AngloGold Obuasi Mine may not be able to deliver to the expectations of people.
The AngloGold Company Limited re-opened on January 22, 2019, after the mining giant stopped operations in 2014.
READ ALSO: Ken Ofori-Atta's 'coded' fugu at Ya-Na's investiture explained [Photos]
At the re-opening of the mine, the President promised that the circumstances that led to the shutdown of the company would not recur under his administration's watch.
"I assure management and staff of the mine that the sequence of events that led to the closure of the mine will not recur under the watch of this government. The days of forceful encroachment on the concession of the company, as witnessed between 2010 and 2016, are over," he promised.
But reacting to the closure on Accra-based Citi FM, Mr Intsiful explained that the expectations for AngloGold should not be high because mining in Obuasi has not resulted in any major infrastructural and economic development of the town.
READ ALSO: Couple flee as ritual money turns into two big snakes [Photo]
Mr Intsiful attributed the inability of the mines to translate into any meaningful development in Obuasi to a failure on the part of policymakers to use revenue from the mining sector to develop the mining communities.
"I think we should slow down on the expectation; the President is talking about development, then they have to do a whole lot of work because if you look at the current legal framework, in terms of development, I do not see anything new, I see the same old thing, if you look at Tarkwa, if you look at Prestea, it is the same because the paradigm hasn't shifted," he observed.
He said until changes are made in the areas mentioned, there isn't going to be any proper change in Obuasi to bring it to anything close to Johannesburg in South Africa.
READ ALSO: Two UHAS students sacked, 16 suspended for examination malpractices
AngloGold Ashanti's Obuasi Mine shut down in 2014 because it was operating behind a development schedule of three years.
However after its resumption, the government is expected to receive direct taxes of about $2.2 billion from the reopened mine, should they meet the target of producing an estimated 500,000 ounces of gold each year and also provide about 2,500 jobs.