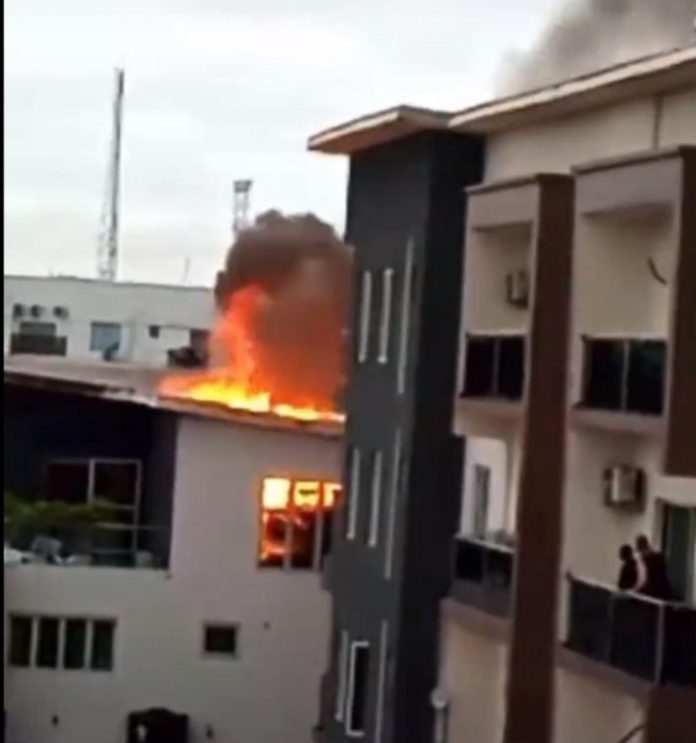 Renowned Nigerian comedian AY Makun is putting family and faith at the forefront after a fire incident broke out in his storey building.
While his family is vacationing in UK, AY's Lagos home caught fire over cause which is yet to be communicated.
Videos circulating online captured the intensity of the blaze, which reportedly caused significant damage to the property.
In the face of the unfortunate event, AY took to social media to share some motivational words while expressing gratitude his family is safe.
"Family and God, that is what's important, everything else comes and goes," he captioned.
Watch video below: