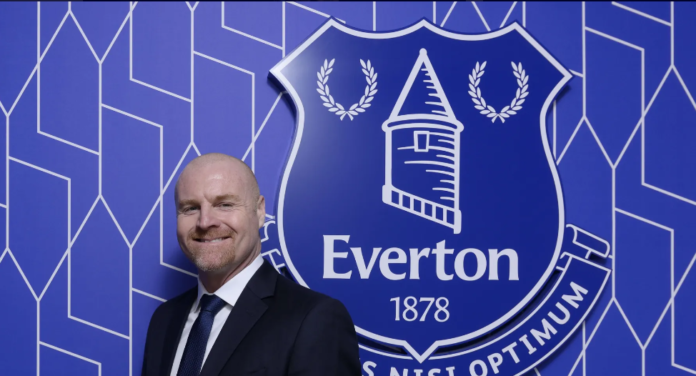 Everton have appointed former Burnley manager, Sean Dyche as the new head coach for the side.
Dyche replaces Frank Lampard who was sacked last week following a defeat against West Ham at the London Stadium.
He has agreed a two-and-a-half-year contract.
He takes over with Everton second-bottom, only ahead of Southampton on goal difference and with a two-point gap to safety.
"It's an honour to become Everton manager. My staff and I are ready and eager to help get this great club back on track," said Dyche.
"I know about Everton's passionate fanbase and how precious this club is to them. We're ready to work and ready to give them what they want. That starts with sweat on the shirt, effort and getting back to some of the basic principles of what Everton Football Club has stood for a long time.
"We want to bring back a good feeling. We need the fans, we need unity and we need everyone aligned. That starts with us as staff and players.
READ ALSO
"Our aim is to put out a team that works, that fights and wears the badge with pride. The connection with the fans can then grow very quickly because they're so passionate.
"There is quality in this squad. But we have to make them shine. That's the job of me and my staff.
"We want to change the shape of this club going forward, remodel it in our style, but in a way that we can win. That's the task in front of us – make sure we're building, tactically and technically, giving players organisation, allow them the freedom to play, to go and enjoy their football because it's brilliant when the team's playing with a smile, but we've got to win."
His first fixture couldn't be much tougher – Everton face Premier League leaders Arsenal at home in a 12.30pm kick-off on Saturday.