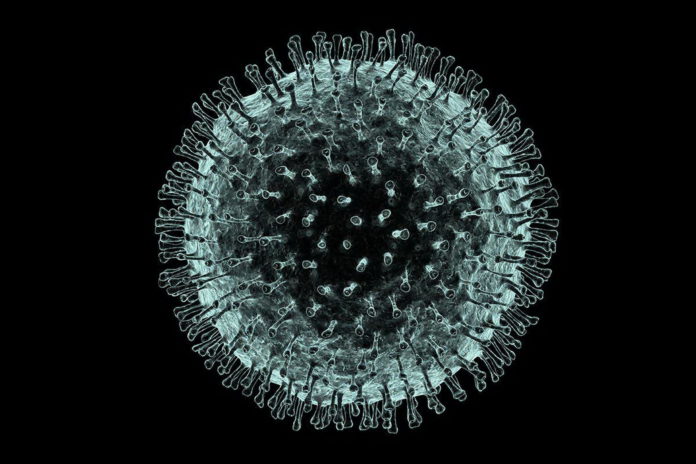 An elderly man has died of novel coronavirus at the Ridge Hospital in Accra bringing the number of COVID-19-related deaths in Ghana to four.
JoyNews' Emefa Apawu reported on Ghana Connect that the deceased was taken to the facility on Thursday when he showed symptoms of the virus.
His son, a popular Ghanaian musician, however, declined to disclose the travel history of the deceased following the admission of his father.
The elderly man was admitted at the resuscitation centre but died Friday evening. The body of the deceased is still at a temporary morgue at the emergency centre of the Ridge Hospital.