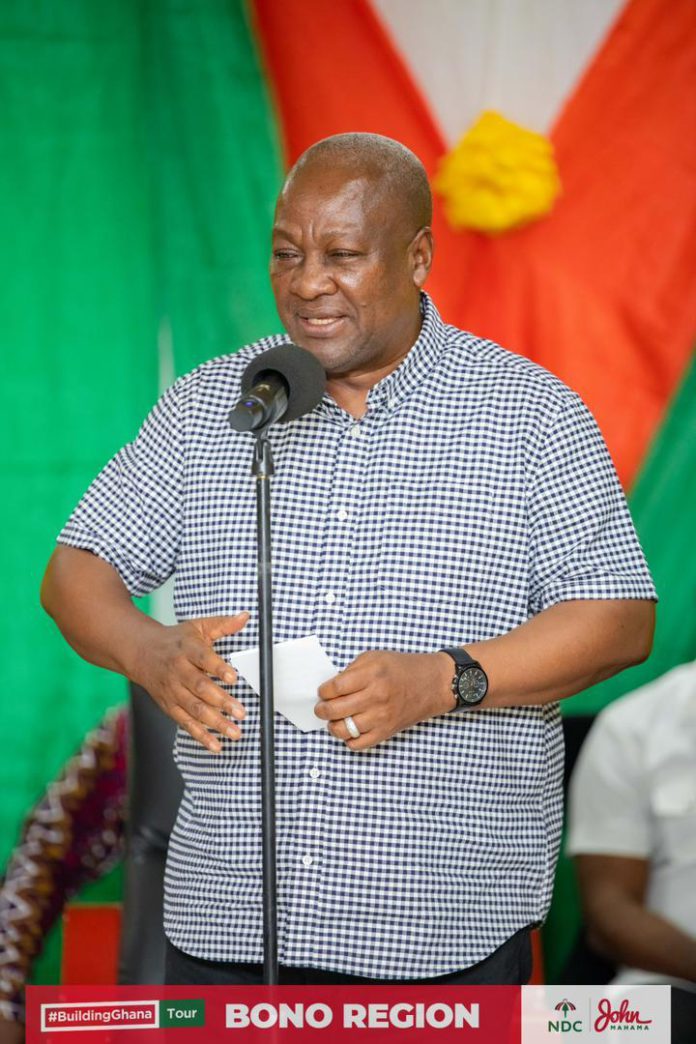 It's that time again – the political season is upon us, and predictably, politicians are employing their eloquent rhetoric to win over the people of Ghana.
This time around, the spotlight has shifted from the economy to education, a topic that some believe could have dire consequences depending on the outcome of the 2024 general elections.
The hot-button issue at the moment is the proposal to eliminate the Teacher's Licensure Examination, a move that has sparked heated debates ever since former President John Mahama expressed his intention to do so if elected.
The leader of the opposition National Democratic Congress (NDC) argues that the policy lacks careful consideration, pointing out that teachers already undergo rigorous examinations at every stage of their training.
Mahama contends that if graduates from Colleges of Education are adequately prepared, there should be no need for an additional exam before they can practice as teachers.
On the surface, this argument appears reasonable, as completing training at a Teaching College should ideally produce fully qualified teachers.
However, the recent widespread failures among candidates who took the Licensure Exams cast doubt on the viability of Mahama's proposal.
Reports suggest that some candidates lack basic language skills, with some struggling to construct even a simple five-word sentence.
This raises concerns about the communication abilities of these prospective teachers.
Had these individuals not undergone the licensure exams, they might have entered the already struggling educational system.
Even the Registrar of the Teaching Council (NTC), Dr. Christian Addai-Poku, stated unequivocally that those who failed had no business being in classrooms as teachers.
Supporters of the exams argue that they ensure a certain standard of competency among teachers.
Despite this, Mahama's proposal has found resonance, particularly among teachers who view the licensure exams as hindrances to their professional growth.
Opponents of the exams see them as an unnecessary burden on teachers who have already undergone extensive training and evaluation.
However, is it prudent to discard a policy that educationists deem a game-changer simply for political gain?
It's worth noting that the licensure examination was introduced during the Mahama administration, so why the change of stance now?
Various professions, including lawyers, doctors, nurses, and engineers, undergo specialized exams, so why should teachers be an exception? On this point, I respectfully disagree with Mr. Mahama.
Let's refrain from turning this valuable educational intervention – designed to evaluate a teacher's ability to effectively educate students, especially in our public schools – into a political football. I rest my case!