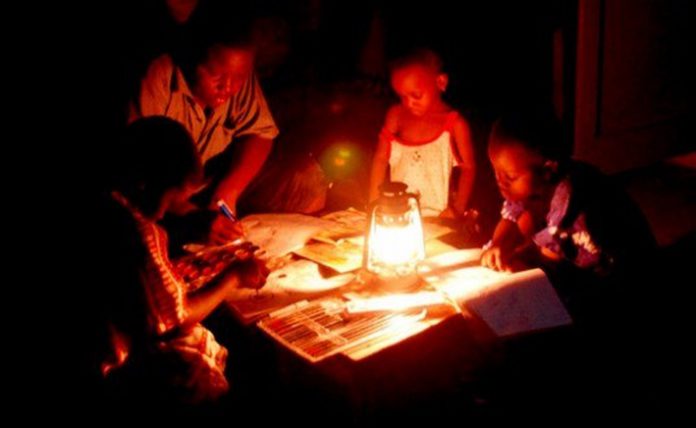 Some residents of Dansoman in the Greater Accra region have been denied access to electricity credit to power their meters for electricity supply to their homes.
Customers within Dansoman have since the evening of Thursday, October 3, 2019 been denied the opportunity to buy pre-paid credit to have access to light after their credit run out.
Checks by Adomonline.com indicated that some of the customers have been trekking various private pre-paid credit sale points and even Electricity Company of Ghana (ECG)/ Power Distribution Services (PDS) district offices to buy credit but to no avail.
The excuse has always been the network is down.
Some livid customers, who spoke to Adomonline, complained that they have tried every means possible to buy credit but the sales agents keep telling them the network is down for days now.
Naa Lamley, a resident of Karikari at Dansoman said "for days now I have trying to buy electricity credit but the people say the network is down, I don't know what to do because I'm suffering."
Some other residents said they may be compelled to engage in illegal electricity connection for power supply since ECG/PDS has not even officially told them anything.
Checks by Adomonline at the offices of ECG/PDS, however, revealed that the power supply agency is said to be changing a software in the current system, hence, the inability to buy credit for almost a week.