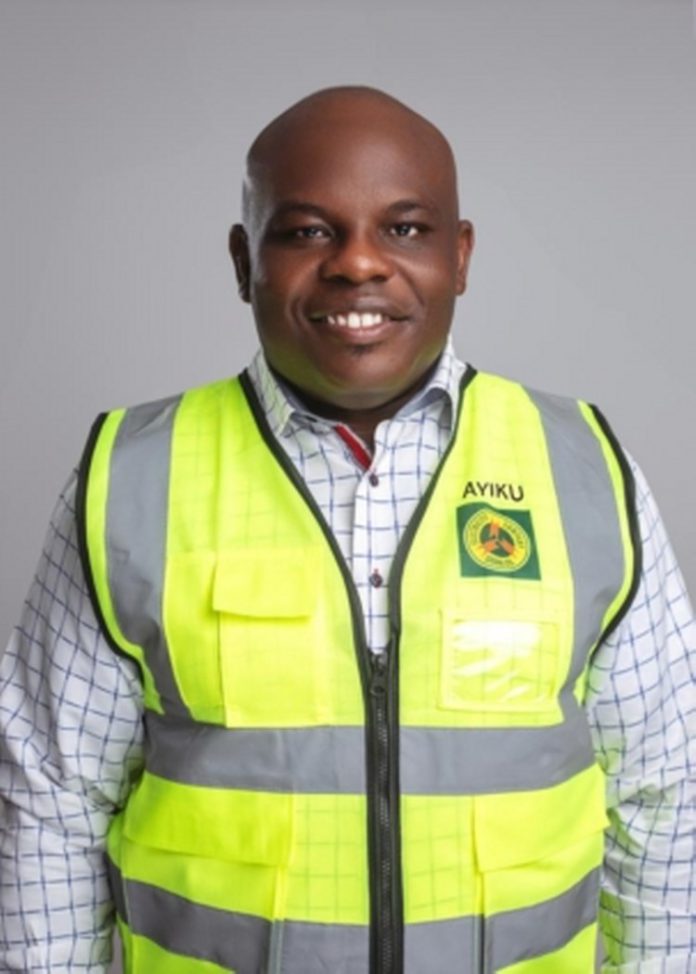 In an era of digitalization and convenience, the Electricity Company of Ghana (ECG) has taken a significant leap forward by introducing the all-new ECG PowerApp.
This innovative mobile application is revolutionizing the way Ghanaians manage their electricity accounts, enabling cashless transactions, and empowering customers to take control of their energy consumption.
With a host of features designed to enhance convenience and promote sustainable practices, the ECG PowerApp has become a must-have tool for all ECG customers and the general public.
Features of the ECG PowerApp
The ECG PowerApp offers a range of user-friendly features that cater for the diverse needs of ECG customers. Among its notable features are:
Bill Payment: The app allows customers to conveniently add and view meters, transactions and pay their electricity bills at any time (prepaid and postpaid meters), eliminating the need to physically visit the ECG offices. With a few taps on their smartphones, customers can settle their bills securely and effortlessly. Payments can be made via mobile money, Visa, or MasterCard.
Shortcode *226#: Customers can use the ECG PowerApp shortcode and those with non-smart phones can equally use it to access ECG payment services.
Real-Time Energy Monitoring: The PowerApp provides customers with the ability to monitor their energy consumption estimate in real-time. By tracking usage patterns, customers gain valuable insights into their energy habits and can make informed decisions to reduce wastage and save money.
Report an Issue: Through the app, customers can easily report issues, eliminating the need for phone calls or physical visits. The app also provides real-time updates on power restoration progress, ensuring transparency and minimizing inconveniences.
Benefits of the ECG PowerApp
Convenience: The PowerApp eliminates the hassle of long queues and physical visits to ECG offices, enabling customers to manage their electricity accounts from the comfort of their homes. It offers a seamless and user-friendly interface, simplifying bill payments, generating bank payment slip, viewing transactions, and energy monitoring.
Real-Time Information: With the app's real-time energy monitoring feature, customers can track their consumption instantly and receive personalized insights. This information empowers them to make conscious decisions about their energy usage, resulting in reduced bills and a greener environment.
Enhanced Efficiency: By digitizing processes such as bill payment and update on power supply situation, the PowerApp streamlines operations for both customers and ECG. It reduces paperwork, minimizes delays, and enables efficient customer service, ultimately improving overall satisfaction.
Sustainable Energy Practices: The PowerApp promotes sustainable energy practices by offering energy efficiency recommendations and insights. Customers can identify areas for improvement, adopt energy-saving measures, and contribute to a greener future for Ghana.
No E-Levy Charges: Payments made through the ECG PowerApp do not attract e-levy charges. Customers are not burdened by additional fees.
Where to Download the ECG PowerApp
The ECG PowerApp is available for download on both Android and iOS platforms. It can be easily installed on smartphones and tablets, providing convenient access to ECG services anytime, anywhere.
The ECG PowerApp is a game-changer for ECG customers, offering unmatched convenience, real-time information, and the opportunity to actively participate in sustainable electricity management. By downloading the app, customers gain control over their energy consumption, save time and effort, and contribute to a more efficient and eco-friendlier Ghana.
As the Electricity Company of Ghana embraces digitalization, the ECG PowerApp stands out as a powerful tool for the company's efficiency drive and also empowers customers to manage their electricity accounts with ease.
With its array of features and advantages, the app has become an indispensable companion for ECG customers and the company's fortune in its revenue inflows and security assurance of our liquidity. This single platform of the PowerApp ensures that all payments from all channels on the ECG platform are monitored in real-time and secured in our vault. By going cashless and embracing the PowerApp, we can unlock a world of convenience, energy efficiency, and sustainable practices, ensuring a brighter future for themselves and the nation.
For further assistance, customers can visit the nearest ECG offices, access the ECG website, www.ecg.com.gh, ECG social media platforms, or call the helpline at 0302 611611.
The writer is the General Manager/External Communications of the Electricity Company of Ghana. Email: cnaayiku@ecggh.com