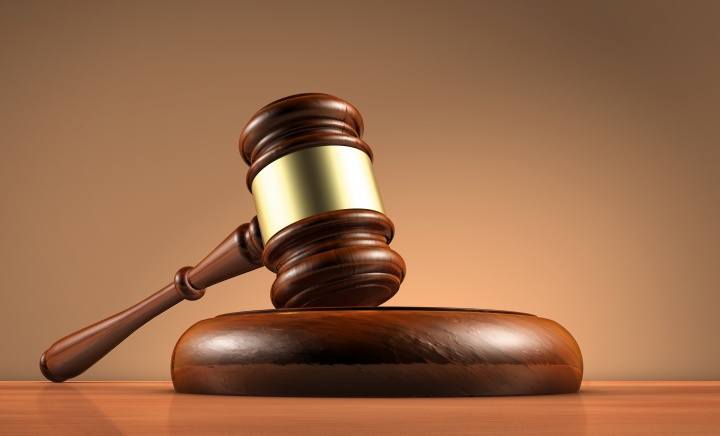 The Electricity Company of Ghana (ECG) has dragged two electricians to court for using the bar code of a dead employee to defraud unsuspecting customers.
The two, Perry Kumi Asamoah and Samuel Afful Kenneth on January 25, 2023, disconnected an ECG customer at East Legon for allegedly undertaking illegal connection and subsequently demanded her to pay GH₵3,000 for reconnection.
The customer, according to court documents, called her husband on phone who sent the two accused persons an amount of GH₵1,500 and the power was restored. The customer later reported the issue to ECG's Revenue Protection Unit due to suspicious conducts of the suspects.
Perry Kumi Asamoah and Samuel Afful Kenneth, using the same tactic, approached another ECG customer on May 5, 2023 at Ogbojo in Accra.
The customer however, called the ECG office for verification leading to the arrest of the two while another suspect only identified as Isaac managed to escape.
The two were put before an Accra Circuit Court and charged with seven counts of conspiracy, intentionally and knowingly interfering with the supplier's distribution system of ECG, defrauding by false pretences and forgery.
They both pleaded not guilty and the court presided over by His Honour Bright Samuel Acquah, granted them a bail of GH₵100,000, each with one surety each.
The case was adjourned to June 1, while the prosecution was ordered to file its disclosures.
The brief facts of the case presented by the prosecution led by Paul Asibi Abariga states that on January 25, 2023, the two accused persons and the suspect on the run approached the complainant in her house and introduced themselves as personnel from ECG on metre monitoring operation.
It said the complainant then led the accused persons to where her ECG metre with serial number P18019458 had been mounted and Perry Kumi Asamoah, opened the meter and brought out a component which he showed to the complainant and claimed she did an illegal connection.
"Based on this, the accused persons disconnected the complainant's power. The complainant pleaded for restoration and the accused persons demanded an amount of GH₵3,000.00 from her to restore the power," the brief facts state.
It continued that the complainant informed her husband accordingly and he sent Gh₵1,500 through mobile money on 0277388827, Asamoah's number and the power was restored.
"The complainant who was not satisfied about the conduct of the accused persons reported the matter to ECG Revenue Protection Unit and referred to ECG Investigation Unit for action."
It further states that on May 5, 2023, the accused persons visited another ECG customer at Obojo in Accra with the same modus and the customer called ECG office for verification which lead to the arrest of Asamoah and Kenneth but Isaac managed to escape.
"During investigation, a search conducted on the two accused person revealed two identity cards bearing their names, photos with the serial numbers 193955 and 193954 respectively. Summons emanated from the ECG which appeared to be forged and one mobile phone which contained the Tigo chip that was used to receive the amount from the complainant's husband."
The brief facts added that "Further checks also revealed the Barcode on the two ID cards belonged to one late Kingsley Darko who was a former employee of the ECG. The accused persons in their respective caution statements admitted the offences leveled against them. Efforts are underway to arrest the third accused person."