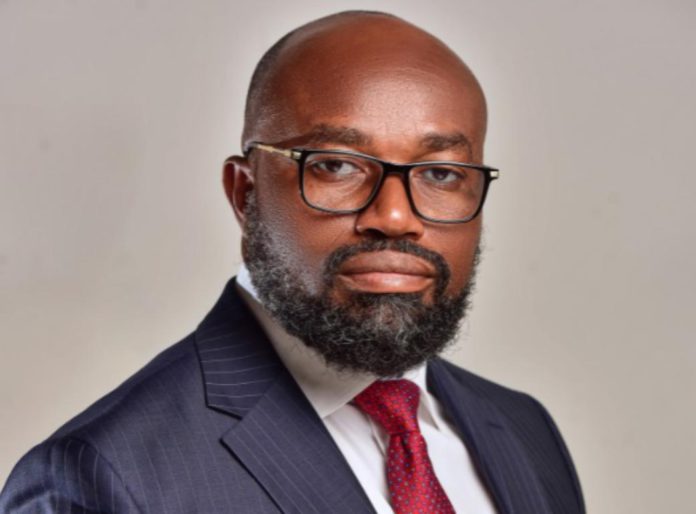 Electrochem Ghana Limited, a salt mining company owned by Dr Daniel McKorley, has been cut off from the national power grid.
This was done by the Electricity Company of Ghana (ECG)'s task force in the Tema Region.
According to the ECG, the metres installed at the company's premises have been tampered with. 
This was disclosed by the External Communications Manager of ECG, Laila Abubakari.
"It has come to light that ECG meter readers have been denied entry to gain access to the meter installed in their premises."
The ECG task force subsequently disconnected the company after engaging with the security personnel of the company.
The team, prior to visiting the Electrochem company, disconnected power to three other privately owned businesses including a banana farm, Moonlight Fresco Limited, and a fish farm Frosell all in the Ada district.
The other was the Kemmat Hotel, which owes over GH¢200,000 on its six meters.
This follows the power company's massive disconnection operation on Monday, March 20, in an effort to collect a debt of GH¢5.7 billion.
ECG asked its customers to pay up or be disconnected from the grid.
The company says it risks shutting down if they are unable to clear an outstanding $1 billion owed to some Independent Power Producers (IPP) hence the revenue mobilisation drive.
As a result, the Managing Director of ECG, Mr Samuel Dubik Mr Mahama, has said a halt in the exercise could be dire for the company.
"How do we pay the Independent Power Producers? How do we pay GRIDCo? How do we pay VRA? It is a shared responsibility.
"Please let's just do the right thing, because I don't even have the moral right after sending somebody out of the office to pick up the phone and call him and say 'hello, can you cut X, Y and Z slack? No, then what is the moral of the exercise?"' he questioned.