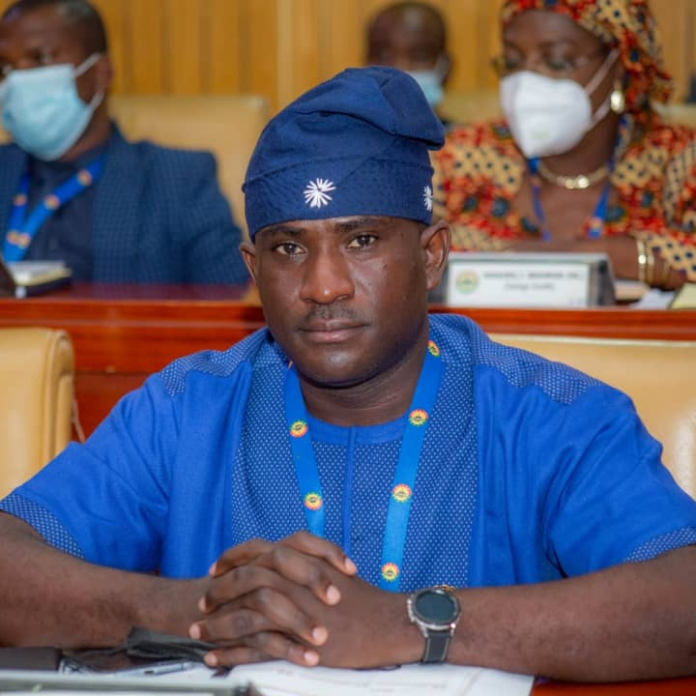 Some Members of Parliament (MPs) who have never spoken on the floor of the House are facing immense pressure from constituents.
The joy of some constituents is just to see their MP on TV or hear their voices on radio contributing to public debates.
However, some MPs in the Majority and Minority Caucuses don't get the opportunity because of where they sit.
Those who are new in Parliament are called back benches by virtue of where they sit which makes it difficult to catch the eye of the Speaker.
The latest to face this predicament is the National Democratic Congress (NDC) MP for Evalue-Ajomoro Gwira, Kofi Arko Nokoe.
His situation is worse because he replaced out-spoken former New Patriotic Party MP, Catherine Ablema Afeku.
Residents at Evalue-Ajomoro Gwira have rated Hon. Nokoe by his contribution in Parliament for the past three years so he decided to set the records straight.
In a video that has gone viral on social media, the embattled MP blamed the situation on his sitting position.
According to him, a pillar blocks him from catching the eye of Speaker of Parliament, Alban Bagbin.