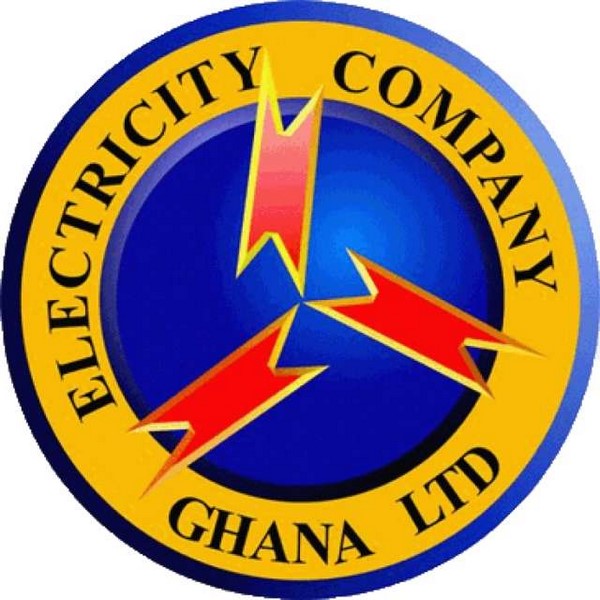 The Electricity Company of Ghana (ECG) has announced a closure of its offices as it embarks on a nationwide revenue mobilisation exercise.
The exercise will take place between Monday, March 20, 2023, and end on Thursday, April 20, 2023.
The closure will therefore affect its Head office, Regional and District offices except for Customer Service Centres to enable total participation by top Management and Staff.
The exercise will focus on all categories of customers in arrears including State-Owned Enterprises and will be monitored by special teams who will apprehend and prosecute customers who attempt to interfere with the exercise, and/or undertake illegal self-reconnection after disconnection.
In a public notice, ECG warned recalcitrant customers who have refused to redeem their indebtedness to the Company after they have been served with Final Demand Notice will be put before the Court of Law.
ALSO READ:
Reconsider new minimum quota level of ¢20k – Private Electricity Vendors Association to ECG
ECG, NEDCo's indebtedness impacting negatively on our operations – GRIDCo
All customers have also been urged to pay their bills now to avoid disconnection and payment of reconnection fees.
Below is the public notice: