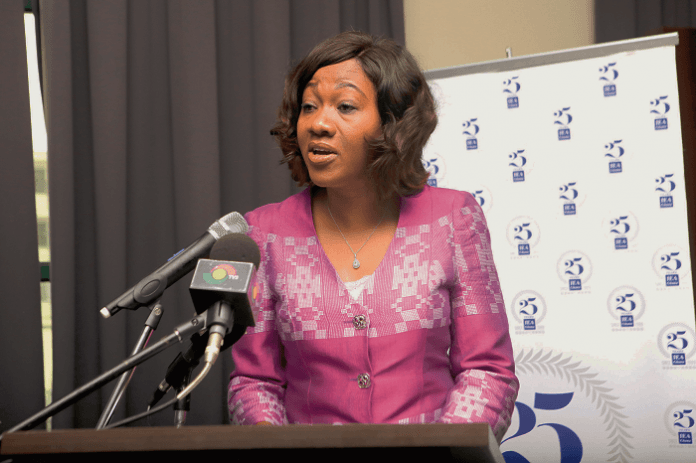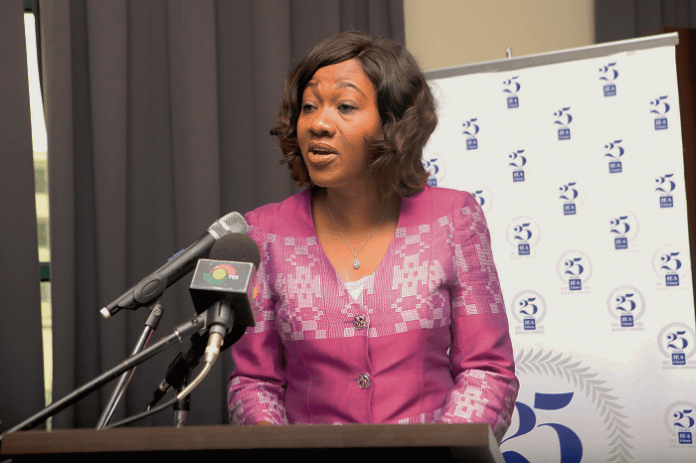 All legal barriers have been removed and the way is now clear for the Electoral Commission (EC) to supervise the conduct of the National Democratic Congress (NDC) primaries slated for Saturday 13th May, 2023, says the elections management body.
According to the EC, this follows the discontinuance of the Application for Injunction by Dr. Kwabena Duffour and Mr. Edgar Asamoah Boateng that sought to restrain the Commission from conducting the NDC Primaries.
The EC on Thursday told the NDC to divest itself of all legal entanglements before it would supervise the election when it emerged that a flagbearer aspirant of the party had applied for an injunction against the polls following discrepancies in the photo album of delegates to be used for voting, scheduled for Saturday.
The EC said following the decision, it had suspended its intended distribution of logistics for the polls.
Below is the full statement