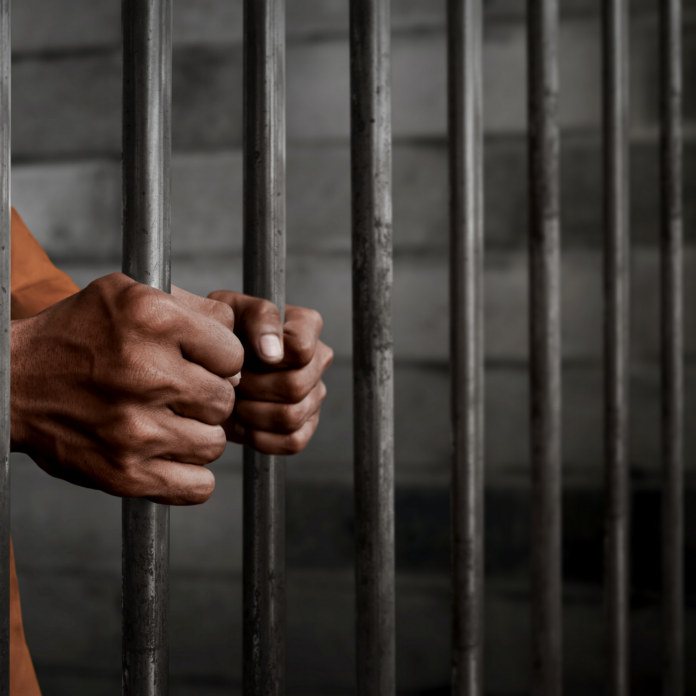 A 21-year-old driver's mate has been sentenced to eight years imprisonment by an Accra Circuit Court for having sex with a 13-year­ old girl in two different guest houses.
Absalon Toboase, charged with two counts of defilement, pleaded not guilty.
The court presided over by Christina Cann at the end of the trial found him guilty.
The court said in sentencing Toboase, it considered the intrinsic seriousness and the gravity of the offence.
According to the court, it also considered the fact that the accused person had had no brush with the law.
The prosecution led by Superintendent of Police, Agnes Boafo said the complainant is a trader residing at Mamprobi in Accra.
She told the Court that the victim stays with the complainant was also residing at Lapaz in Accra.
The prosecution said Toboase and the victim who met on Facebook, had been friends for some time.
It said about a month ago, Toboase lured the victim with a love proposal on the social media and arranged to meet her.
The prosecution said on January 7, 2023, Toboase met the victim, took her to a guest house, had sex with her and promised to marry her.
It said on the night of February 3, 2023, the victim packed some of her belongings, sneaked out of the complainant's house and went to stay with Toboase.
ALSO READ:
Innocent teacher jailed 20 years over defilement regains freedom
Tiler gets 7 years for defilement; claims victim forced him to have sex with…
The prosecution said the following day, the victim arrived at Lapaz and met Toboase who took her to another guest house and had sex with her for the second time.
The complainant reported the absence of the victim from her house to the police.
At the police station, the prosecution said the complainant received a call from the victim who informed her that she was at Mamprobi with Toboase.
The police accompanied her to Mamprobi and Toboase was arrested.
The prosecution said a police medical form was given to the complainant to seek medical care for the victim.