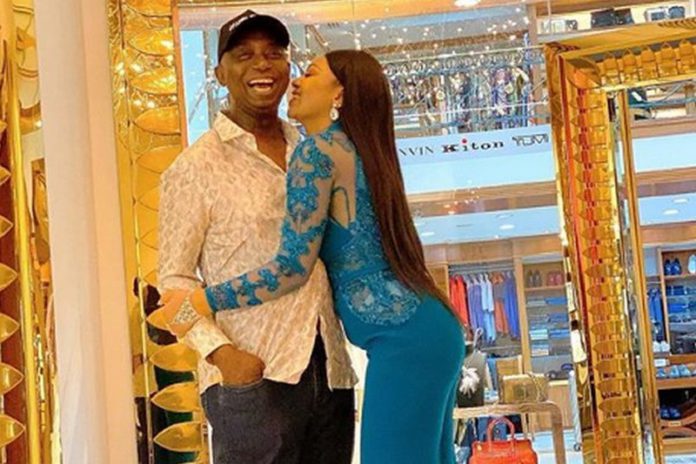 Drama has rocked the husband of actress Regina Daniels as her co-wife opens up on their divorce saga.
Ned Nwoko's Moroccan wife, Laila Charani, has confirmed reports of her shaky relationship with her now ex-husband.
In a post she made on social media announcing their divorce, the mother-of-three said she walked out over series of undisclosed issues.
She further appealed to fans to stop talking about her marriage because there's nothing left to hold on to.
She also advised Nigerians who followed her on social media due to her affiliations with Mr Nwoko to unfollow her, as she hints at an impossible reconciliation.
Hey guys. I just want to say that no one has the right to talk about my marriage. Please stop talking about people's lives and I have divorced already nothing between me and him. And anybody follows me because of him, you can unfollow me thanks, she posted.
Her announcement follows questions posed by netizens over her absence in the lives of the polygamous politician and businessman.
Mr Nwoko at that time responded that she has had her fair share of his attention and enjoyment and it was the time of Regina and their son, Prince Munir, to take over.
Shortly after, Laila unfollowed her husband on all social media platforms, before finally announcing their divorce Monday evening.