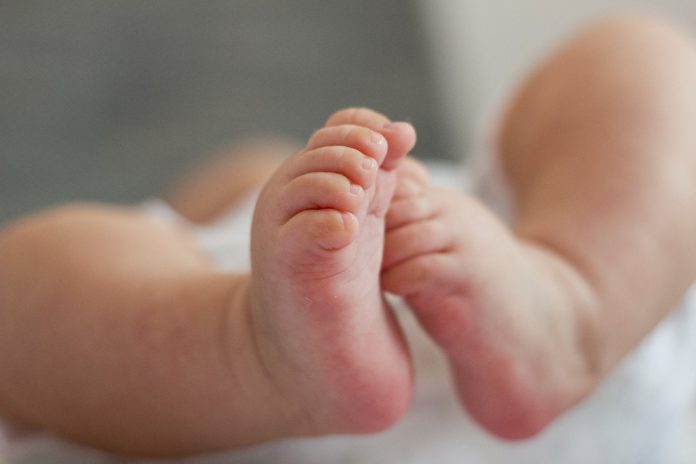 A day-old baby girl has been found in a public toilet at Dominibo No.2 near Bibiani in the Bibiani Anhwiaso Bekwai Municipality in the Western North Region.
The baby girl was discovered by the Unit Committee Chairman, Stephen Donkor, who was a patron of the public latrine.
Mr Donkor told Adom News' Augustine Boah that the cries of the baby attracted him to one of the cubicles where he found the baby trapped inside a toilet bowl.
With the help of other residents, the baby was sent to Bibiani Government Hospital and she's receiving treatment.
The Assembly Member for Dominibo electoral area, Nana Kwasi Abeam Danso Mills, also confirmed the mother of the baby has been fished out.
He added that she is receiving psychological help whereas the police are yet to be involved in the case.
Since the mother was a bit traumatised, she was not able to speak and give reasons for dumping her baby in the public toilet.