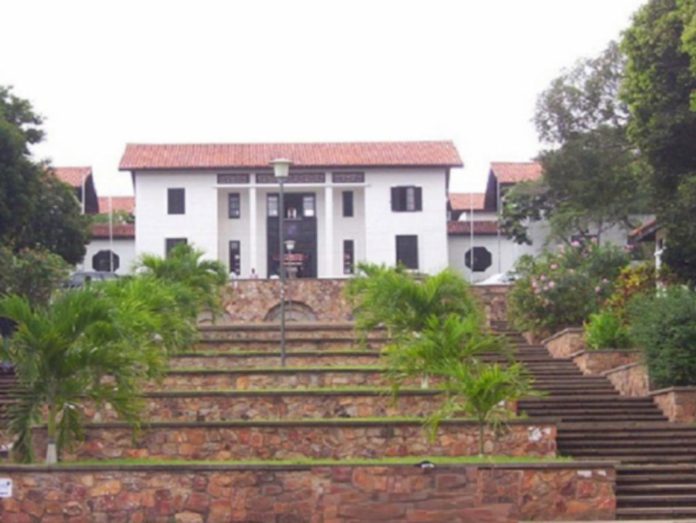 The Management of the University of Ghana has cautioned continuing students residing in all-male Commonwealth Hall to desist from invading the premises.
In a statement, the management said it had received reports that some Old Vandals are inciting students to "pack all their belongings and report at the entrance of Commonwealth Hall" on the basis of an order of injunction issued by the High Court."
It has, however, asked students to refrain from the act noting that the High Court injunction did not direct or authorise students to converge at the Hall.
"The University also wishes to clarify that it has not implemented a so-called residential policy 'dated 26 October 26, 2022' as contained in the order of injunction issued by the High Court.
"The University wishes to place on record that, by January 6, 2023, when the order of injunction was secured, almost 86% of students who were legally resident in Commonwealth Hall in the 2021/22 academic year, including four of the eight students who secured the order of injunction against the University, had formally accepted allocation to other Halls of residence in the University," part of the statement read.
The University also accused the plaintiffs of using 'blatant falsehoods' to secure the said injunction.
"Students and members of the public are further reminded that the ban placed by the University on meetings, processions and gatherings on the University's campuses is still in place.
"Any student or other person or group that attempts to disturb the peace and congenial teaching and learning environment on any of the University's campuses will be dealt with appropriately."