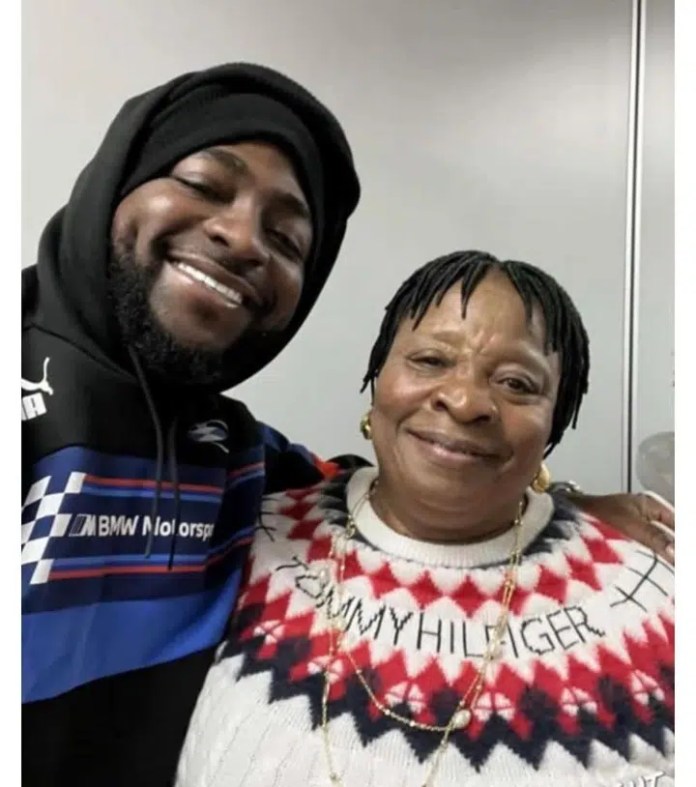 Nigerian music sensation Davido has extended his condolences to fellow artist Wizkid following the passing of his mother, Madam Jane Dolapo.
The heartwarming gesture comes as a surprise to many, considering the well-known rivalry between the two musicians.
Wizkid's mother sadly passed away in the early hours of Friday, August 18, over yet-to-be-disclosed causes.
In response to the tragic news, Davido took to Twitter to express his sympathy, writing, "Praying for you my brother Wizkid. Sadness flies away on the wings of time." The message was accompanied by a heart emoji.
The unexpected brotherhood between Davido and Wizkid extends beyond their personal interactions.
Earlier this year, Wizkid also sent messages of sympathy to Davido and his family following the tragic loss of his son, Ifeanyi.
The tragedy prompted Wizkid to postpone the release of his album in a show of solidarity with Davido and his grieving family.