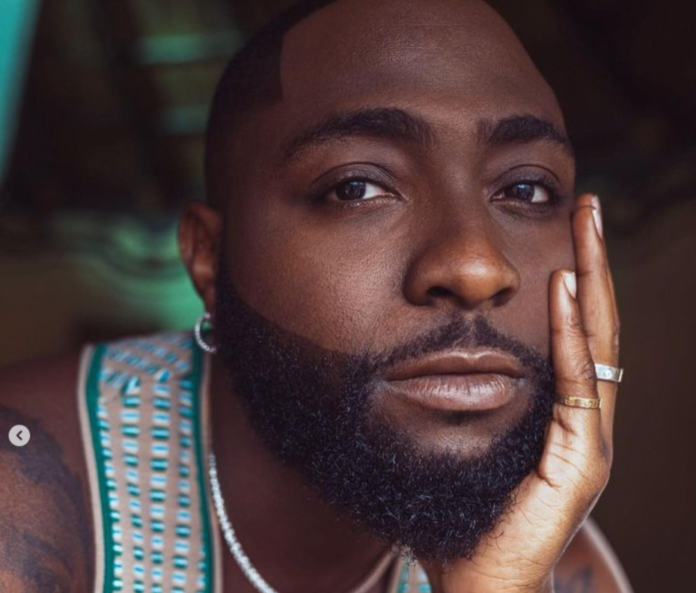 Nigerian superstar, Davido has revealed he was raised by a no-nonsense father who did not mind throwing him behind bars.
In a special edition of New York's Ebro in the Morning Show on Hot 97FM, Davido said his father, Chief Adedeji Adeleke arrested him several times because he was against his singing career.
At that time, he said he was skipping school to hit the studios, and his academic father was furious.
On one occasion, Davido narrated how police swooped in on him and locked him behind bars on the orders of his father.
According to him, it was at that point he knew his father was a fierce disciplinarian and he decided to take his education serious.
"He kept on doing it [arresting me]. Then there was one time, this is where I knew that 'Oh I'm lit!'. They [the police] came and got me. Then I'm in the cell and the dude that got the keys his phone rings, and it's my song! I said 'that's me'. He said 'you're Davido?'. I said 'yes!'. He was very shocked and he let me go."
Also, Davido said his dad, at different times, sent cops to arrest him and disrupt shows he was billed to perform at.
"He sent police to get me… like he sees a billboard; for example, 'Davido performing, Wizkid performing'. He would send police to arrest everybody – the show promoter, if you're there (you would be arrested)," he told the FM station as he and the show presenters laughed about it.
When asked when his dad blessed his career, he said it was after he dropped a banger and was played by the President of Nigeria.
Currently, Davido said his father is proud of him and constantly asks when next he is dropping a song.
Watch video below: