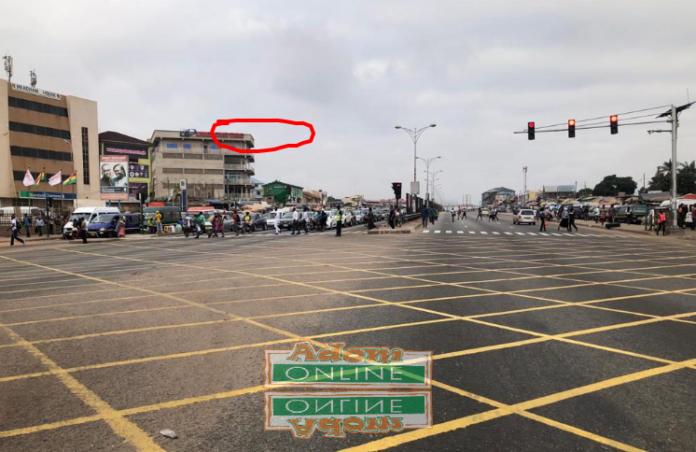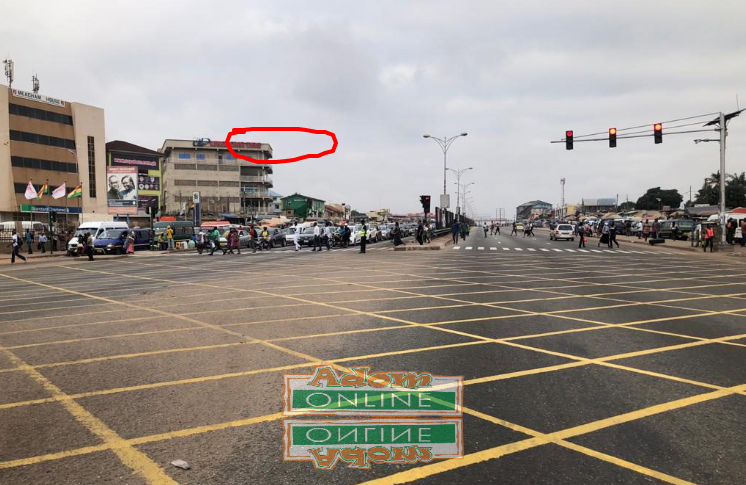 Drivers, who usually ply Lapaz (Las Palmas) stretch on the N1 highway from Mallam-Nyamekye junction towards the Accra Mall, would realise that there are no traffic lights there.
The interjection between Lapaz Ecobank and Las Palmas restaurant can be said to be one of the hotspots of motor accidents.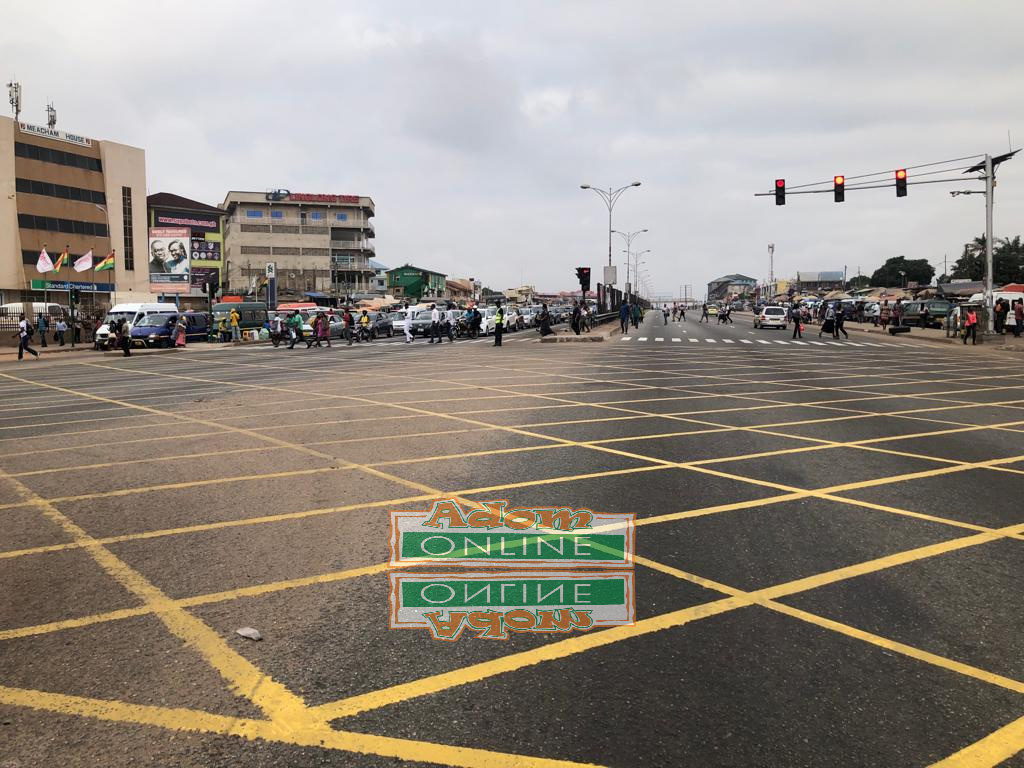 Over the years, many lives have been lost due to reasons such as lack of a crossover for pedestrians to safely cross from one side to the other.
This was not the case before, Adomonline.com checks revealed.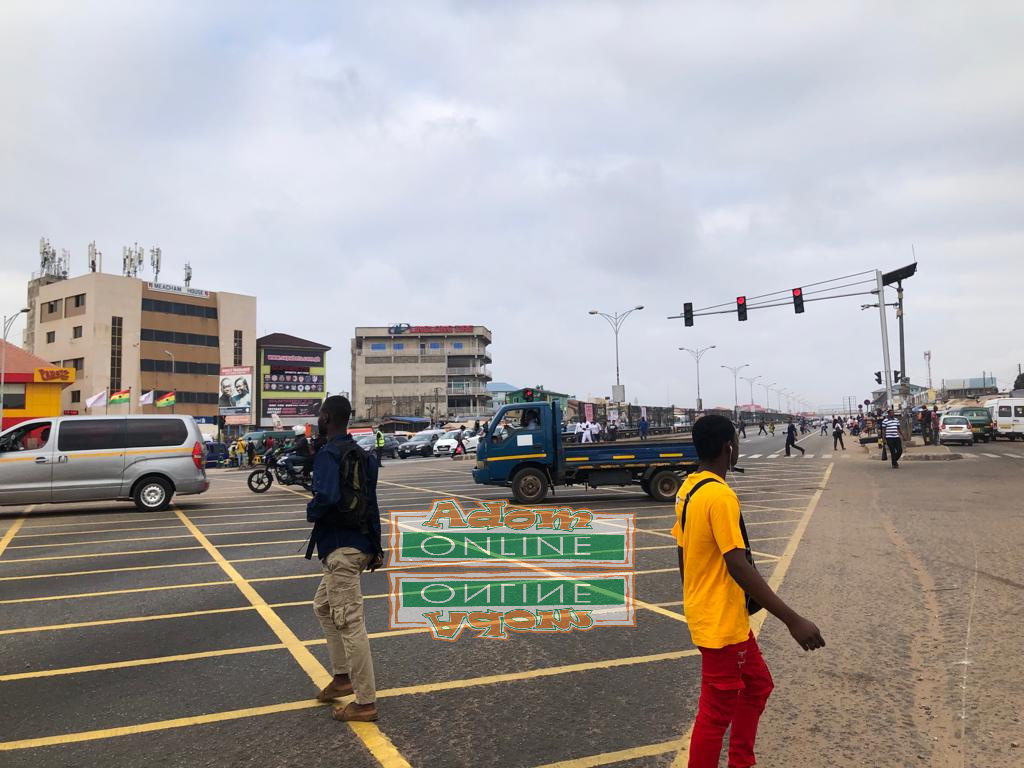 There were traffic lights, similar to those put up for drivers heading from Achimota-Bambolino to Kasoa.
But, the latest development is that the traffic lights for drivers coming from Mallam-Nyamekye heading towards the Accra Mall have been destroyed and replacement has become an issue for months now.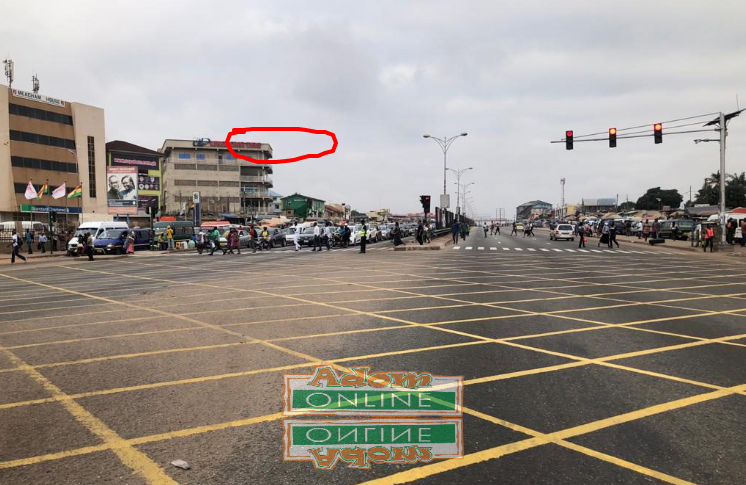 After sunset it usually becomes difficult for the drivers to know when to pull down their breaks because most of them don't see any traffic light on the highway.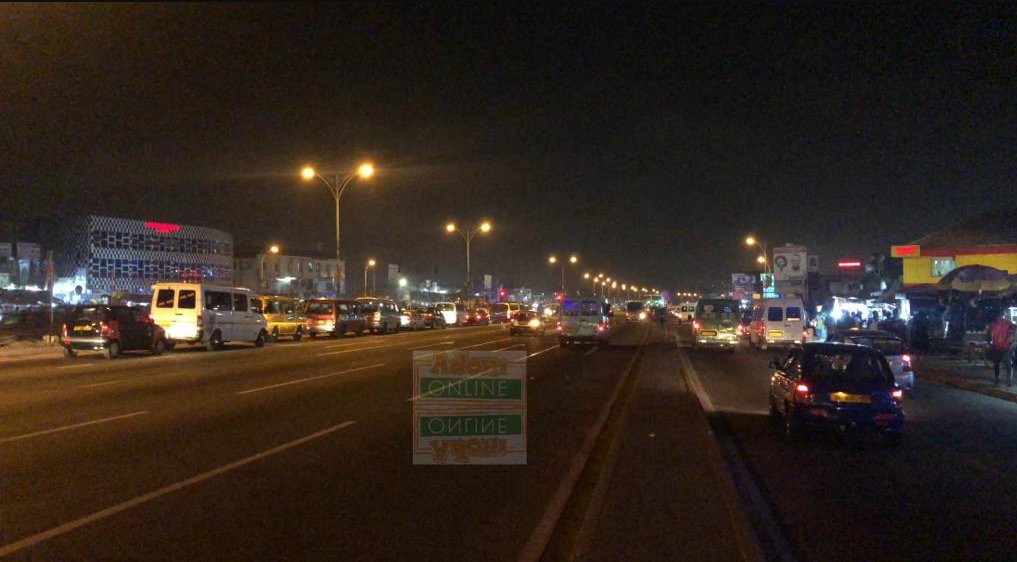 In effect, pedestrians take longer time to cross the road because of the fear of being knocked down by a vehicle.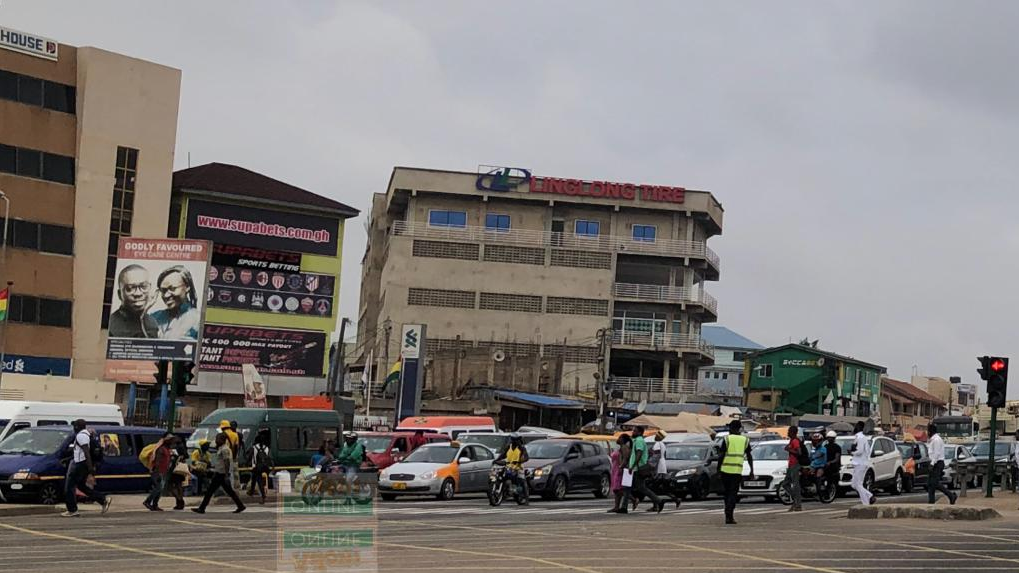 Watch video below: