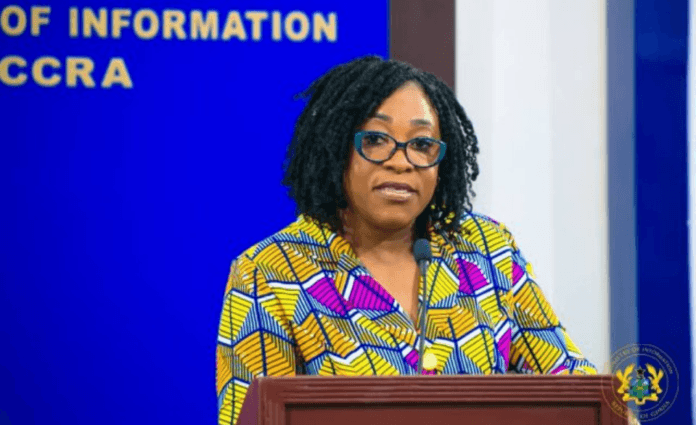 The government, through the Ministry of Foreign Affairs and Regional Integration, has advised the general public to take necessary precautions when travelling to China.
Following the recent spike in cases, China has been described as the centre of COVID, hence the government's directive to revise guidelines in the country.
"As much as possible, only essential travels should be taken, until further notice," a statement issued to that effect read.
Effective Friday, January 6, all travel to China will be guarded by a 48-hour negative PCR test as well as mandatory antigen testing at the point of entry, free of charge.
The directive comes at a time when the Ghana Airports Company (GAC) has updated the Covid-19 guidelines for passengers using Kotoka International Airport.
Aside from the 48-hour negative test for Ghanaians, GAC said vaccinated or unvaccinated passengers from other countries other than China will need to provide a negative PCR test and also undergo a mandatory test on arrival.
In addition "passengers may be randomly selected and offered a test on arrival."
Meanwhile, the Ghana Airports Company has cautioned against non-Ghanaian passengers providing a fake test, stating that they will be quarantined and returned to the point of embarkation at their own cost.